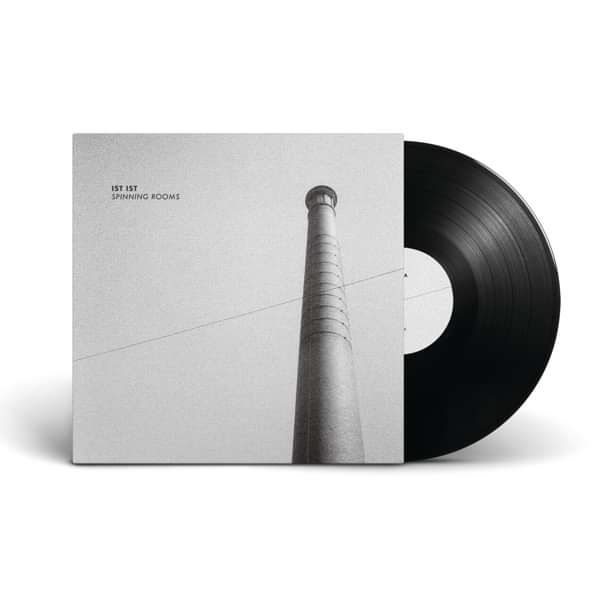 'Spinning Rooms EP' - 12" Vinyl
Debut EP 'Spinning Rooms' released Friday 6th April. Pre-sale orders will ship on the week of the release.
12" vinyl. Limited to 300 copies.
Track listing:
Side A: Preacher's Warning, I'm Not Here, An Interlude
Side B: Emily, Diversion
© 2018 KIND VIOLENCE RECORDS. RECORDED AND PRODUCED BY WHALLEY/BROCK N BROLL RECORDINGS. COVER PHOTOGRAPHY - TOM HOUGHTON.