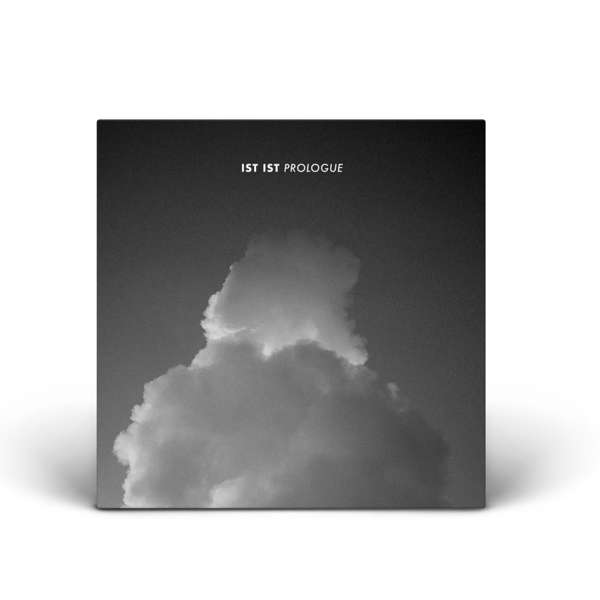 Prologue - Limited Edition Disc
ON SALE FROM TUESDAY 12TH JUNE. ITEMS WILL SHIP FROM MONDAY 25TH JUNE.
Prologue - contains all five singles released prior to the 'Spinning Rooms' EP.
Seventh in the series of limited edition discs. Limited to 150 copies, no more available once sold out.
Track listing:
White Swan
Nights Arm
Silence
Strangers
Right Before Your Eyes
© 2016-2017 IST IST TRACKS 1&2 RECORDED AND PRODUCED BY RICHARD LOMAX TRACKS 3-5 RECORDED AND PRODUCED BY WHALLEY/BROCK N BROLL RECORDINGS COVER PHOTOGRAPHY - TOM HOUGHTON.