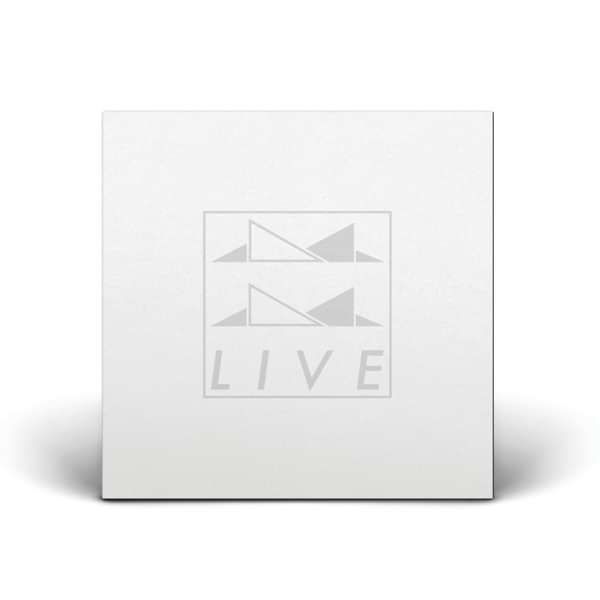 LIVE - Limited Edition Disc
PRE-SALE FROM FRIDAY 27TH OCTOBER. ITEMS WILL BEGIN POSTING ON FRIDAY 3RD NOVEMBER.
Sixth in the series of limited edition discs. Full live set from the band's biggest headline show to date at Manchester Gorilla on 14th October 2017. Includes:
Silence
Ghost
White Swan
Emily
7
Things Will Never Be The Same Again
Rats
Right Before Your Eyes
Strangers
Nights Arm
Diversion
Limited to 100 copies. Each CD has a unique issue number handwritten on the disc. No more of the CDs will be made after they are sold out.
Special thanks to Dave Brown for providing us with the recordings to master and be able to release for you.