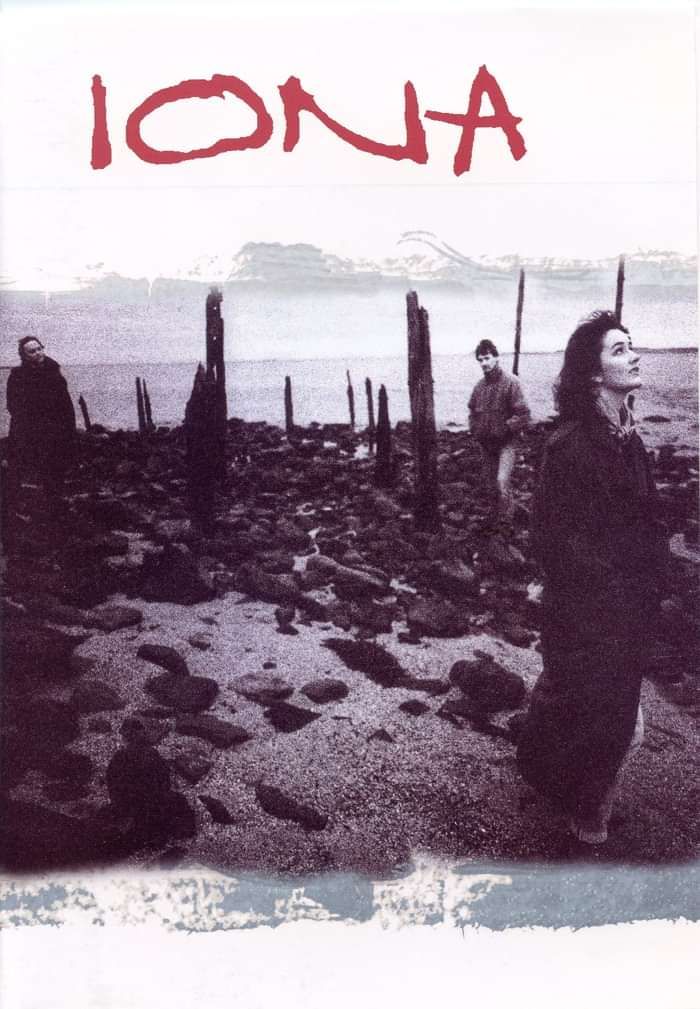 Iona DVD
Iona was formed in 1989 and released their self-titled debut album in 1990. The band's unique sound, a blend of Celtic, progressive rock, pop, folk and ambient elements paved the way for a number of other female led band's in the genre.
Inspiration is often an elusive quality that, once it ignites the imagination, can bring forth music and words that can deeply touch the soul. Journey with the original members of the band Iona (David Fitzgerald, Dave Bainbridge, Joanne Hogg, plus guests Nick Beggs and Frank van Essen) as they visit the place that so inspired their formation - the Scottish Isle of Iona. Filmed in 1990 for a Dutch TV documentary on the band, this unique documentary shows Iona in their very earliest days, soon after the release of their first self-titled album, in conversation and rehearsing ideas for their follow up album The Book of Kells.
Combining atmospheric landscape footage from the islands of Mull and Iona, and rare concert footage of one of the band's first ever concerts, this is a unique visual document for all those whose lives have been or have yet to be touched by the music of Iona.
Music on this DVD is taken from Iona's debut album Iona - originally released in 1990, now once again available, featuring 8 tracks reworked and remixed and the whole album stunningly remastered.