Instinctive Racoon presents:
The Little Kicks
+ ULTRAS + Stillhound + Headclouds

Line Up
The Little Kicks are a band from Aberdeen, Scotland.
Combining soaring vocal harmonies and infectious guitar hooks with the distinctive warmth of analogue synthesizers, The Little Kicks create an exciting melody-driven sound, as engaging on record as it is live.
Singles from LP "Shake Off Your Troubles" (released 3rd March 2017) have received regular BBC Radio Scotland airplay and have seen the four-piece invited to perform live sessions for the Vic Galloway and Janice Forsyth shows.
For all PR & Media Enquiries please contact Jay at Prescription PR: jay@prescriptionpr.co.uk For all other enquiries/booking: thelittlekicks@hotmail.co.uk
View Profile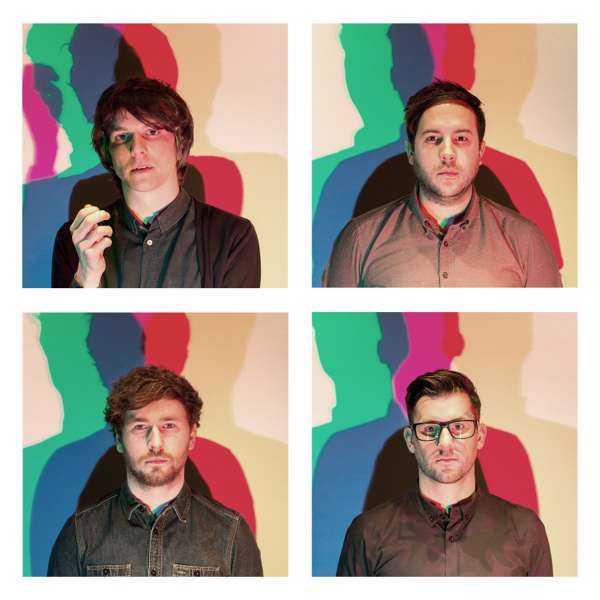 ULTRAS
BIO:
Edinburgh based Stillhound, consisting of Fergus Cook, Laurie Corlett-Donald and Dave Lloyd, take inspiration from art, geography and the far flung soundscapes of their homeland, creating an avant-pop record with glacial electronics and packed with unashamed synth pop moments. Having met at school in 2009 the band have undergone a few line up changes since but have now solidified as a strong trio. In October 2016, they released their debut album 'Bury Everything', mixed by Gareth Jones (Depeche Mode, Interpol, Grizzly Bear) and mastered at Abbey Road. Lead single 'Time Enough For Love' with it's gossamer electronics provides a fitting backdrop for singer Fergus Cook's hushed yet urgent vocals. The track racked up plays on BBC 6 Music, Amazing Radio, BBC Scotland and projected the band forwards to new horizons. This year will see the band releasing an EP entitled** 'Let The Best'** in March accompanied with a small tour of the UK, setting the foundation for the release of their second album. Most recently the band have been developing their live show into a slick beast that goes through the motions of intense to dreamy and understated over the course of a set.
Stream the album below:
---
View Profile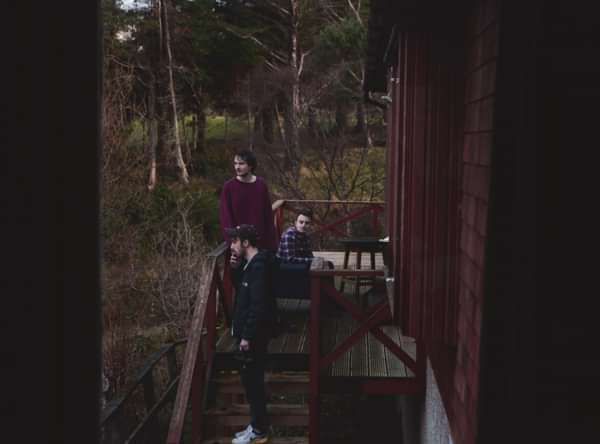 Headclouds