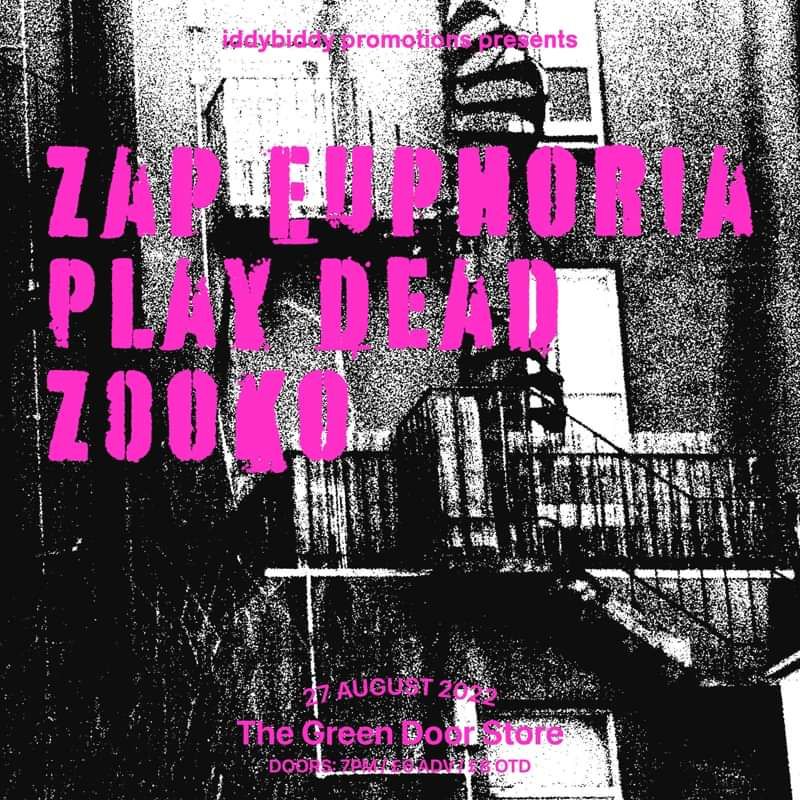 Iddy Biddy Promotions presents:
Zap Euphoria // Play Dead // Zooko
Zap Euphoria + PLAY DEAD + Zooko
£6
Entry Requirements: 18+
Iddy Biddy Promotions presents Zap Euphoria live at The Green Doors Store. Supports from PLAY DEAD and Zooko.
Line Up
Zap Euphoria are a fresh eccentric 4 piece from Tunbridge Wells. Consisting of frontman Jude Reids on captivating lead vocals and guitar, Erik Miles on thunderous bass and backing vocals, Hayden Sudlow on tantalising lead guitar, and Arthur Wilson on drums and the odd bongo or two. They sit on the boundaries of psych rock travelling into mixtures of punk and grungy desert rock. Reaching into influences of folk and indie realms. Landing themselves in a place of sensation, a place of euphoria.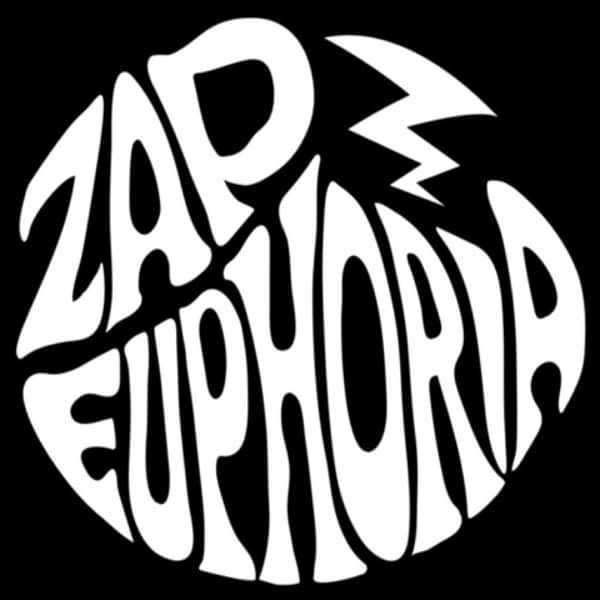 "Not the 80's Goth band" - Steve Lamacq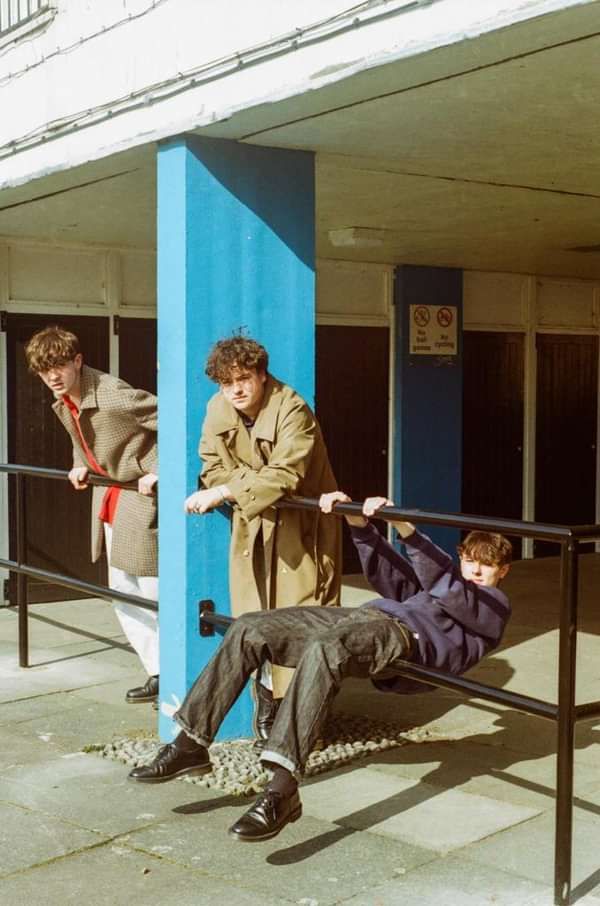 Psych rock crooners from Brighton, Zooko are out to produce and perform the dark humour of the human condition in the style of stoner ballads and sludgy rock.