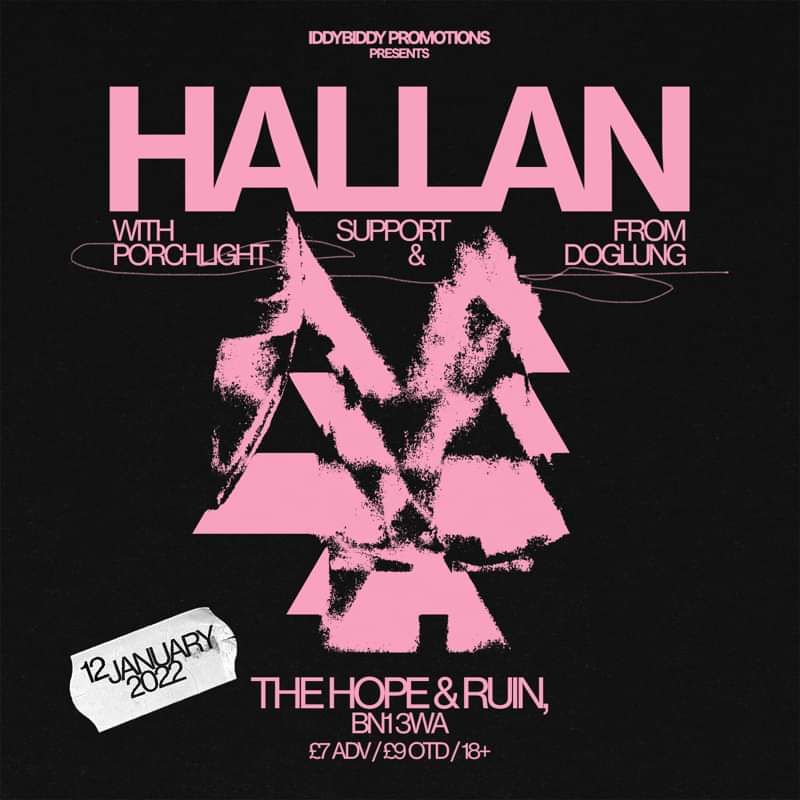 Iddy Biddy Promotions presents:
Hallan // Porchlight // DOGLUNG
Hallan + Porchlight + DOGLUNG
£7
Entry Requirements: 18+
Iddy Biddy Promotions is proud to present Hallan live at The Hope & Ruin! With support from special guests.
Line Up
Hallan are a Portsmouth-based four piece who write and rehearse in an 18th-century fortification built into the side of a hill and surrounded by a forest. It's within these dramatic surroundings that frontman, Conor Clements channels the frustrations, insecurities and events of early adulthood into his lyrics. Which are littered with observational poetry and messages of reassurance that you're not alone in this overwhelming world. With the band drawing influences from the people they cross every day – in the supermarket aisles, on your Facebook feed, next door neighbours. Hallan observe and commentate on British life via an Orwell-influenced bleak vision of the future and the cut-up style of Burroughs and other beat generationers.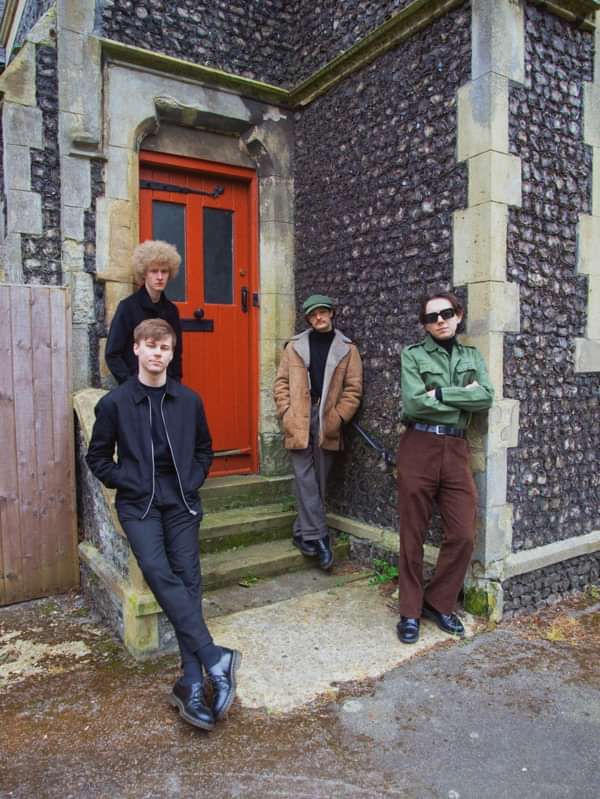 Five piece post-punk outfit hailing from various towns across the south coast, currently residing in rainy Brighton. A group of exquisitely boring blokes drivelling on about migrating from towns to cities, and how shit it is to wake up on a Monday morning and find that you're still unshaven and poor. Another local band birthed out of the Covid Lockdown who - as well as being happy just to be able to leave the house - welcome any of those wishing to have a lairy boogie with long, skinny, open arms.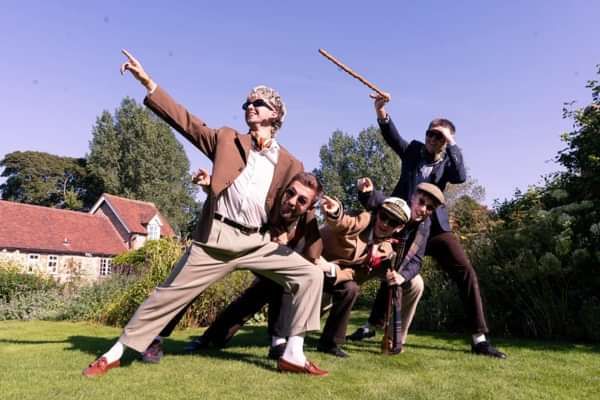 Scrappy noise. Prangy man band. Sweatboxing welterweight.