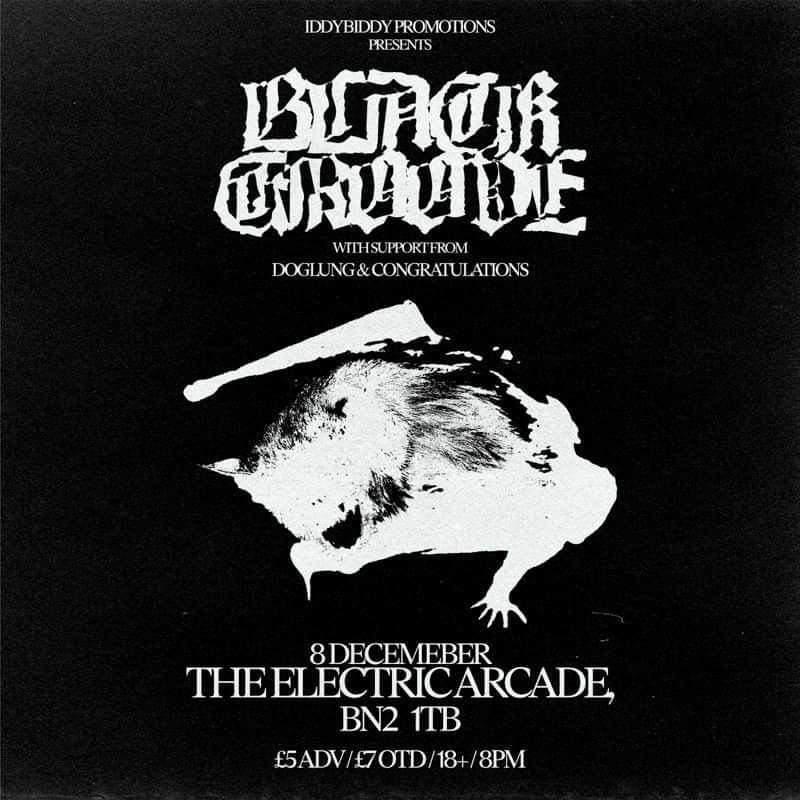 Iddy Biddy Promotions presents:
Black Groove // The Electric Arcade
Black Groove + DOGLUNG + Congratulations
£5
Entry Requirements: 18+
Iddy Biddy Promotions presents Black Groove at The Electric Arcade. With support from DOGLUNG and Congratulations.
Line Up
Blackgroove are a 4 piece sludge/doom metal band from the Southcoast who combine fuzzy filth with psychedelic groove to make the room shake and your soul shatter.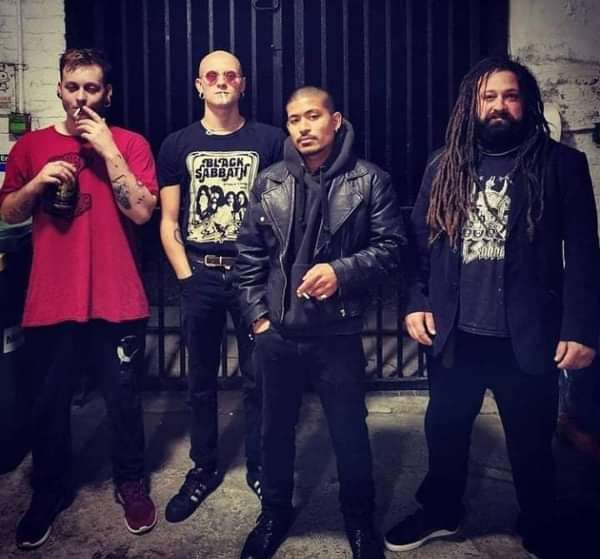 scrappy noise // prangy man band // sweatboxing welterweight
Alternative quartet, congratulations, seek inventive combinations of styles, sounds and sonics. Girl/boy centred vocals and eccentric fuzzed guitars lay on a bed of break beats and thunderous bass-lines, setting the stage for genre spanning, melodic, hooky tunes you'll be humming for days.