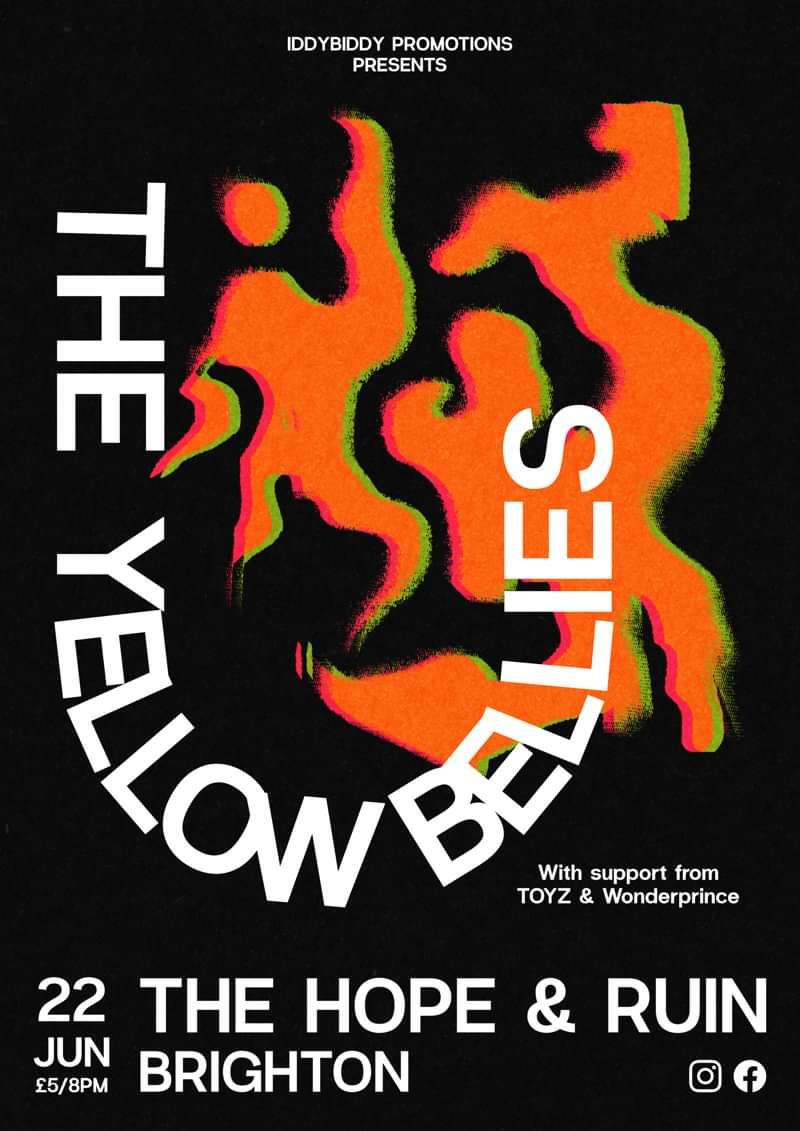 Iddy Biddy Promotions presents:
The Yellow Bellies Live @ The Hope & Ruin
The Yellow Bellies + Toyz + Wonderprince
£3
Entry Requirements: 18+
Iddy Biddy Promotions presents The Yellow Bellies live at The Hope & Ruin! With supports for Toyz and Wonderprince.
Line Up
Your girlfriends favourite band.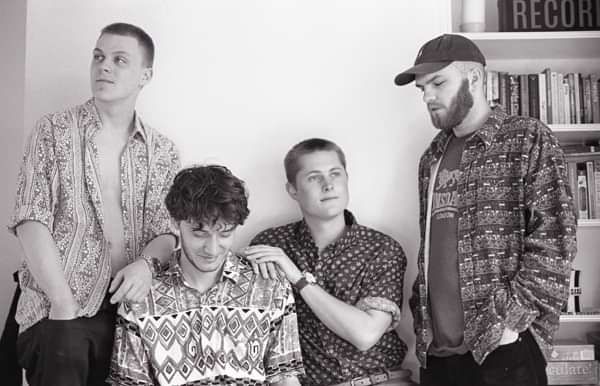 Toyz are a Brighton based alternative act led by songwriters Cal Lynn and Jan Kenter. The seven-piece band experiments with sounds ranging from spooky/soulful ballads to fuzzy tones and up-beat rhythms reminiscent of the T-rex/Visconti era. The bands diverse songwriting approach gives them a definitive contemporary feel. A must hear for any music enthusiast.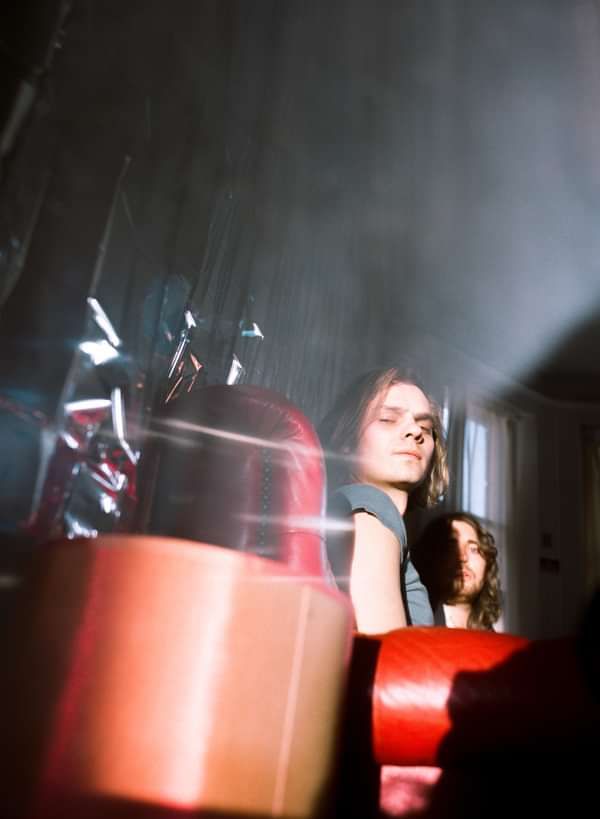 Wonderprince is a London-based songwriter who loves the Beatles. His pastimes include listening to the Beatles and drinking cups of hot joe. Writing over the past couple of years in his room, he's attempted to not sound like the Beatles but it didn't work.