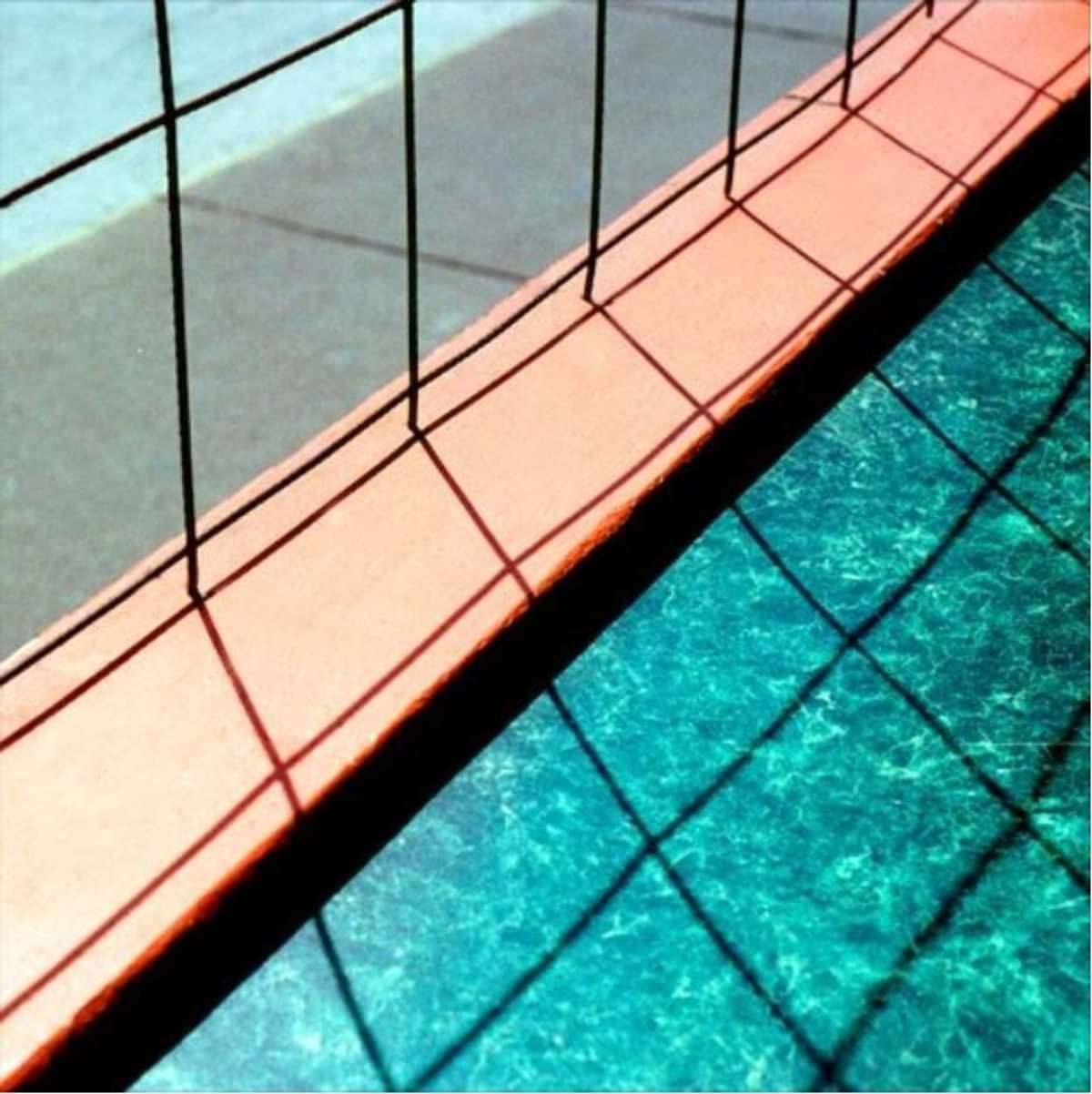 Wyldest - Dream Chaos (CD)
This product is on pre-order and will be released Mar 1
Dream Chaos is the long-awaited debut album from London dream-indie trio Wyldest due for release 01.03.19 via Hand In Hive.
Written and recorded throughout the first half of 2018, the LP was self-produced by the multi-talented Zoe Mead in the band's Greenwich studio and mixed by Greg Hughes of acclaimed indie outfit Still Corners.
The announcement comes alongside the release of the album's lead cut "Headrush", as well as confirmation of tour dates across the UK.
In a world dominated by male producers, Wyldest - lead by the non-stop energy of Mead and Kallikorm - are carving their own path. The duo write, engineer and produce all their own music and videos themselves. It is this self-sufficiency and ceaseless work ethic that has helped Dream Chaos develop the way it has; an assured collection of unique shoegazing, dream-pop songs Wyldest have been working towards for the best part of four years.