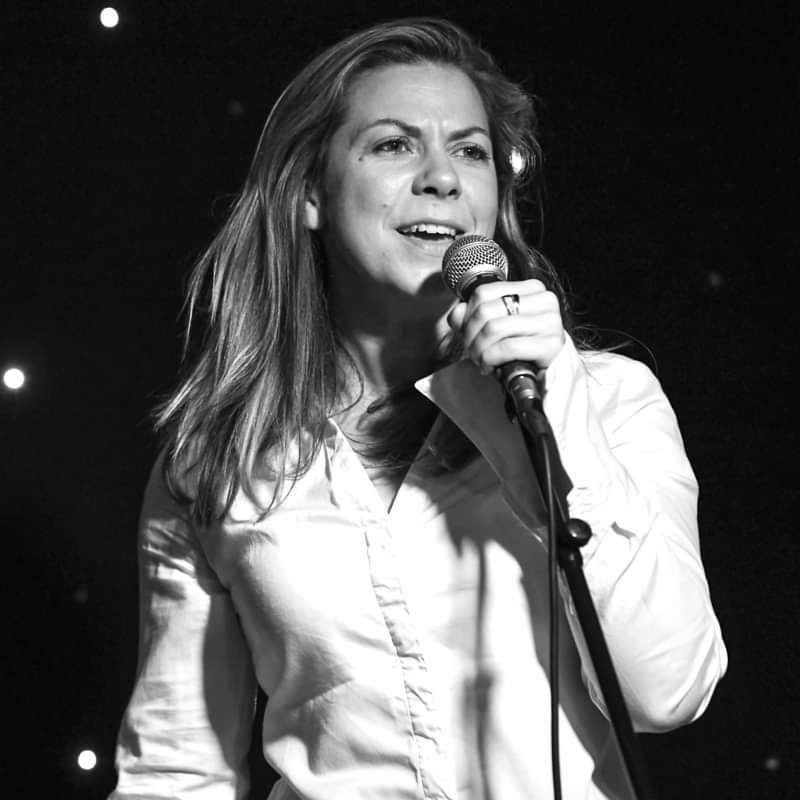 Half Moon presents:
Gemma Dorsett & Band
Gemma Dorsett & Band
£12 advance
Entry Requirements: 18+ after 7pm
Get ready to blow the cobwebs away with Gemma Dorsett and her band.
We're thrilled to welcome her back to The Half Moon for the inauguration of her latest line up, original tunes, and new sound! This powerhouse of a vocalist, straddling blues, rock and soul with modern twists - will elevate your evening and have you gasping for a whole album to take home.
"Gemma has such a beautiful, powerful, soulful voice! A huge talent and a joy to listen to!" ~ Nicky Patrick, BBC Radio Surrey/Sussex
"On stage - you feel her raw energy & passion, and she's blossoming into a truly professional blue-eyed soul, blues, rock & surprise surprise, Gospel singer. And, reminiscent to the late, great Joe Cocker, her voice is an instrument of soul baring emotion. As a music promoter and lover of live music, I'm always attracted most to those singers/performers that are able to lose themselves on stage/get lost in the music - and yes, she's one of 'em." ~ Ovie, Promoter, CrazySexyCoool Entertainment
Recently recording with bassist and friend, Simon Hepton, the tunes they've put together will have you stomping your feet one minute and pulling at the heartstrings the next! We can't get enough of their latest single release, Last Goodbye . Their next offering, Let Me Let Go, also recorded at Masterlink Studios and produced by Stefan Redtenbacher will be out, April 25th.
Line Up
Line up
Gemma Dorsett - Vocals Georgia Levermore - Lead Guitar Mark Dorsett - Rhythm Guitar Marc Harris - Keys/Hammond Simon Hepton - Bass Guitar Will Halsey - Drums
With Special Guests