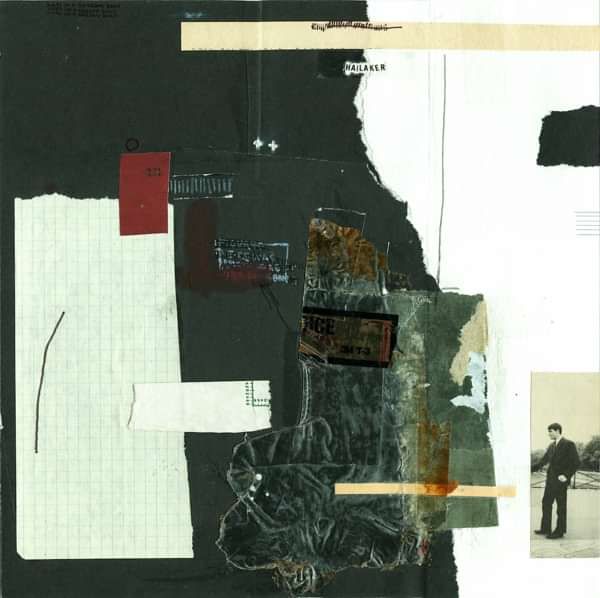 Hailaker - 'Hailaker' Limited Edition Recycled Double Vinyl
A limited edition double vinyl pressing of our first ever album is here for you to buy.
What's better is with them being made from recycled vinyl, that both of the vinyl's in the package come in their own beautiful colours (we'll keep that secret for you folks to find out). And with specially designed artwork for both the sleeves and the inners courtesy of our friend and collaborator Mike Roth, it really is special if we say so ourselves.
We've been quiet for a little while and so we are real proud to share these with you. Enjoy!
Hailaker x