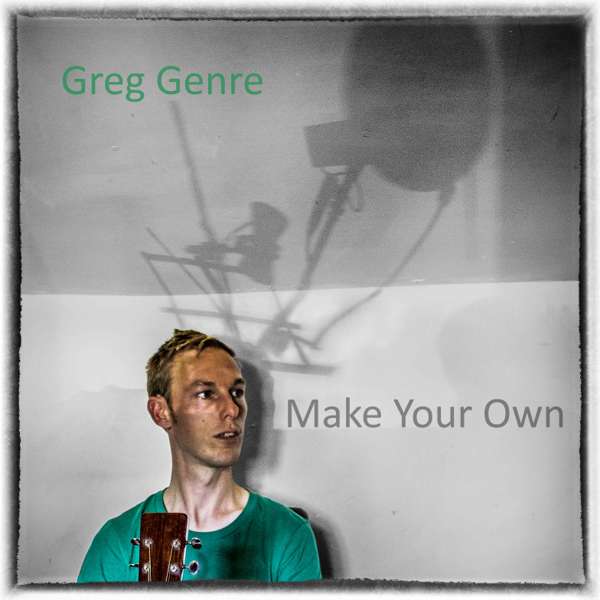 Make Your Own
Greg Genre's debut album raising money for Musicians Without Borders
Pay what you want ($5.96 minimum)
Make your own
All tracks written and performed by Greg Genre copyright 2017. Track 14 written by Greg Genre and John Atkinson.
Greg Genre - Guitar, vocals, piano, harmonica, ukulele, beatbox Simon James-Coleman - Percussion John Atkinson - Bass, guitar 2+3 Emma Smith- Cello Dave Curle - Production (First Avenue Studios) Paul Hood - Photography
Thank you for listening. Peace and love for everyone and everything.