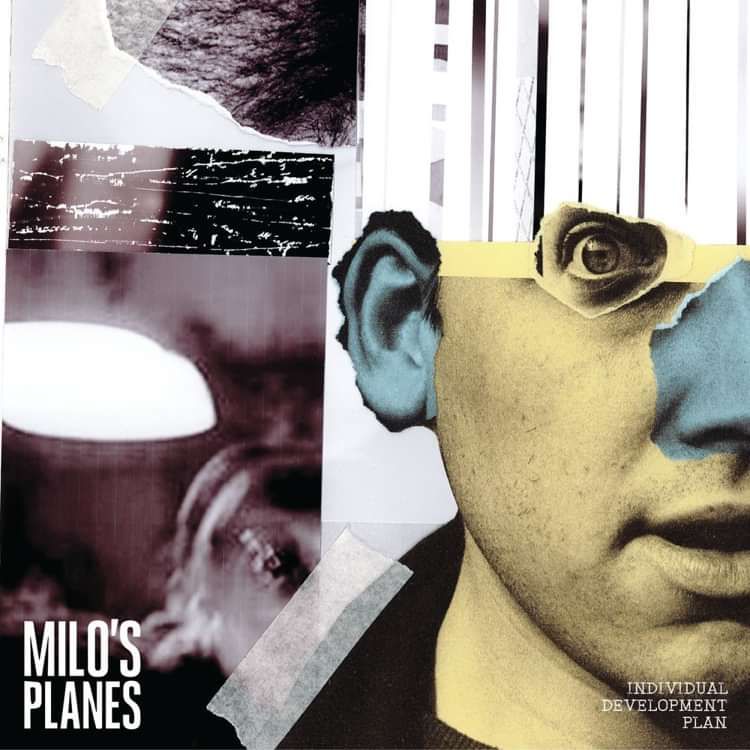 MILO'S PLANES - INDIVIDUAL DEVELOPMENT PLAN (12" VINYL)
Milo's Planes release their third album entitled Individual Development Plan, out now on Gravy Train Recordings.
This is a very limited run of 100 12" vinyl. It includes an album download code and a special insert, containing art from Sam Green, song lyrics on one side and a poster on the other.