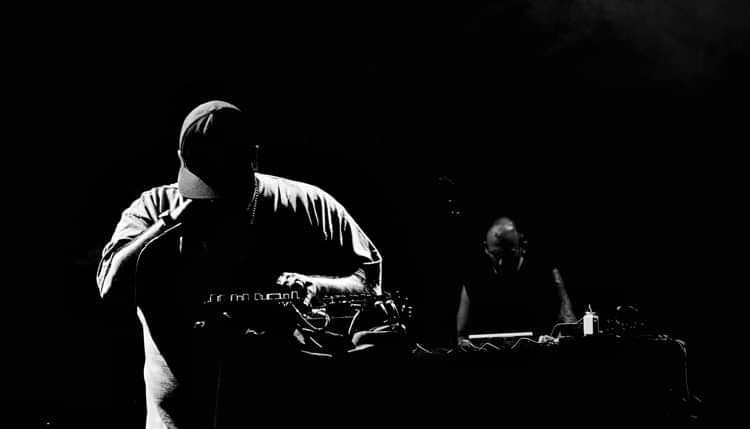 Gravy Train presents:
DÄLEK
£10
Entry Requirements: 18+
Buy Tickets
Dälek originated in the New Jersey DIY scene of the mid-1990s. Their music is dark, noisy and atmospheric, equally inspired by industrial music like Einstürzende Neubauten, the layered noise of My Bloody Valentine and the dense sound collages of Public Enemy. Their sound is often constructed through sampling and a musical base atypical of most hip hop, making it difficult for people to classify their sound. They have been described as trip hop, glitch hop, metal, shoegaze, and hip hop, as well as being criticized for their broad range of sound.