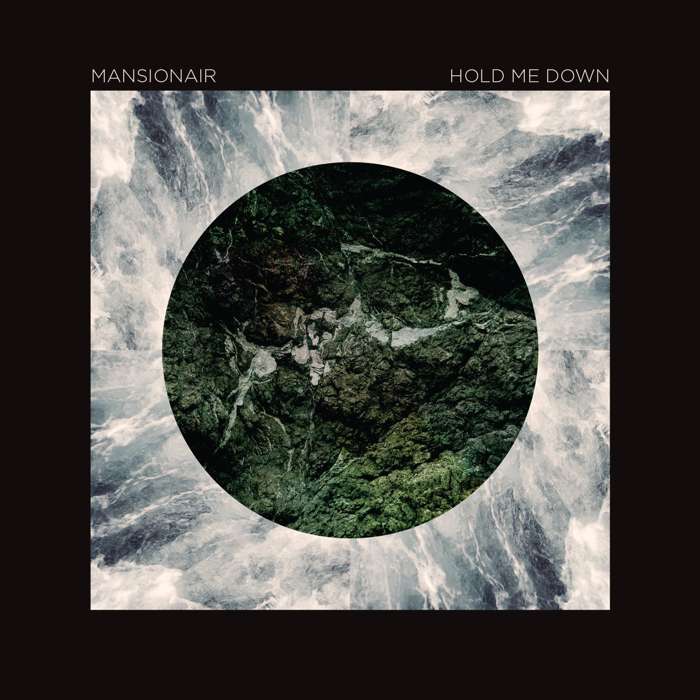 Mansionair - Hold Me Down EP (12" Vinyl)
Limited edition, heavy weight vinyl.
Mansionair are Jack Froggatt, Lachlan Bostock and Alex Nicholls, three early-20-something multi-instrumentalists from Sydney.
Their debut track, 'Hold Me Down,' has amassed over 6.5 million streams on YouTube and SoundCloud since it was posted online in February 2014. The gorgeous, masterfully restrained track peaked at #1 on Hype Machine, thanks to praise from key music blogs and old-fashioned word of mouth.
"… A mesmerizing, meandering journey that never finds a home in one particular genre, seamlessly combining its constituent parts into an elegant, aching final product" - Pigeons and Planes
"Hold Me Down" galvanizes your attention, sending it deep into the indulgence that is found within this absolutely magnetizing track." - Hilly Dilly
"Hold Me Down" is truly infectious with its soaring vocals, creating an echoed, mellowed-out ride that manages to warm your earlobes… a pretty exciting start for the guys of Mansionair." - Earmilk
Track listing:
Side A Hold Me Down Second Night
Side B Hold Me Down (Maths Time Joy Remix) Hold Me Down (LCAW Remix) Hold Me Down (The Range Remix)