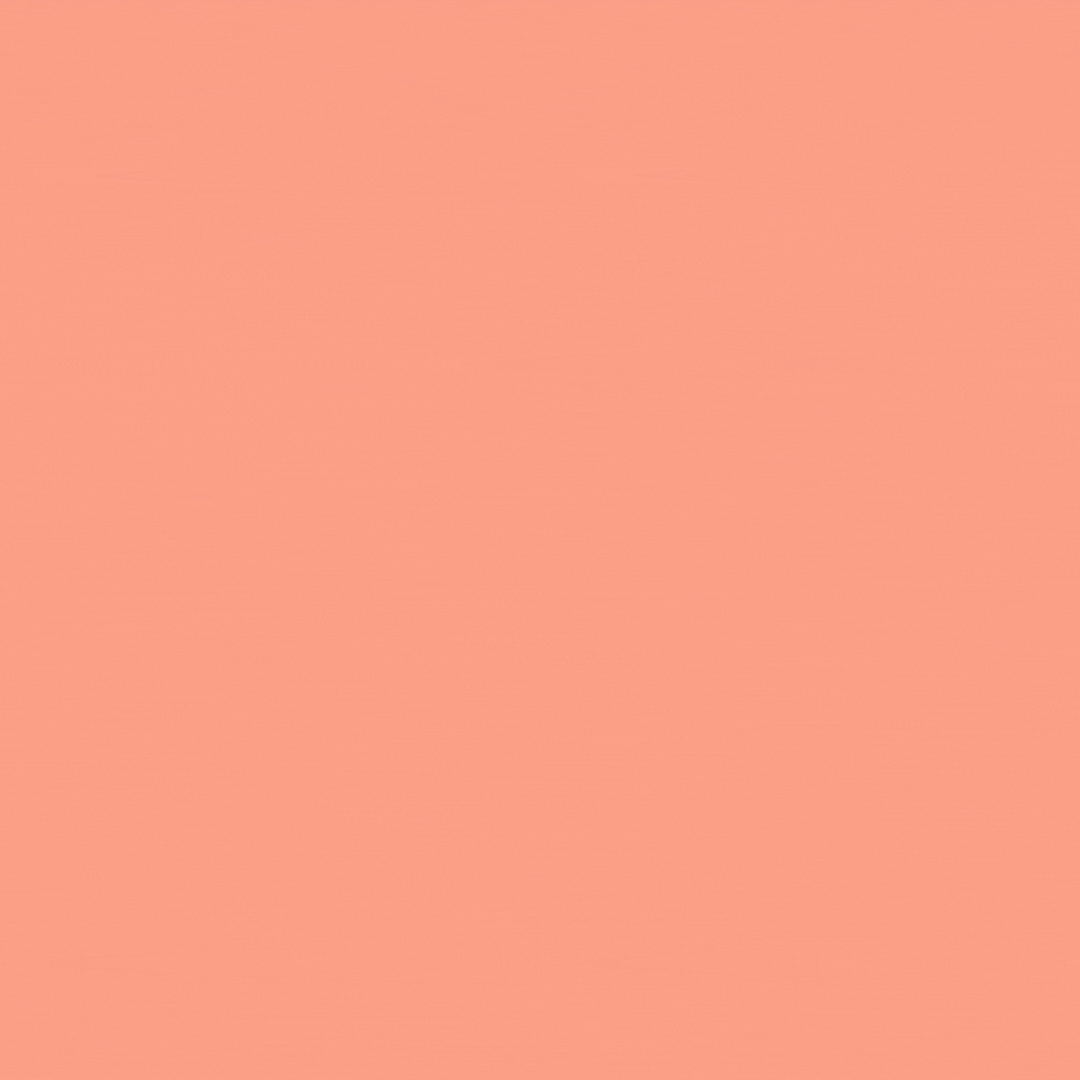 The Glad Cafe and The Glad Foundation present Glad Online: a series of three collaborations between sound and visual artists, producing new work to be presented digitally. The aim of the project is to encourage and support innovative ways of working and to engage with audiences in new ways.
Making connections through the arts is at the very heart of the Glad project, and in these times of social distancing finding new ways of doing this is essential to the well-being of both our local and the wider community. We hope this pilot will produce collaborations and creative work of the highest calibre, and support artists in adapting their practice to the unique challenges we currently face.
The Glad Cafe has become a hub for creativity in the arts in the Southside of Glasgow and beyond, and somewhere for the local community, students, and families to meet, connect and be inspired; through the Glad Foundation that connection has been extended into music education, working with hundreds of children and young people locally.
Covid-19, and the necessary lockdown measures brought with it, have forced the cancellation and postponement of our concerts and events. Whilst the Foundation has been able to continue certain activities online, uncertainty over the coming months poses serious questions for how music venues and charities working in the arts and education can adapt to remain relevant and viable, and most importantly continue to serve and support the artists and communities we have all worked so hard to provide with access to high-quality arts and music-making opportunities.
With this project we hope to do exactly that, providing a platform for the development and presentation of new work, whilst connecting artists with the young people supported through The Glad Foundation.
In this pilot strand we will co-commission THREE pairs of artists to develop new work with 2 distinct elements:
The aim is to support artists in adapting to new ways of working and presenting work, exploring the processes and mediums available. We will encourage interdisciplinary collaboration to create both an audio and visual element to the PERFORMANCE, but otherwise, the format for presentation will be non-prescriptive. It could include live-streamed performance, recorded audio/video, audio with accompanying imagery, text, interactive web elements etc. We are particularly keen to support innovative approaches to presenting work digitally.
Drawing from their PERFORMANCE, the artists will produce or host a one-off/series of online workshops/tutorials pitched at younger audiences. The idea is to connect the dots between the artists' processes of practice and their finished PERFORMANCE, enabling participants/viewers to acquire skills and knowledge.
This programme has been enabled by Creative Scotland's Sustaining Creative Development Fund