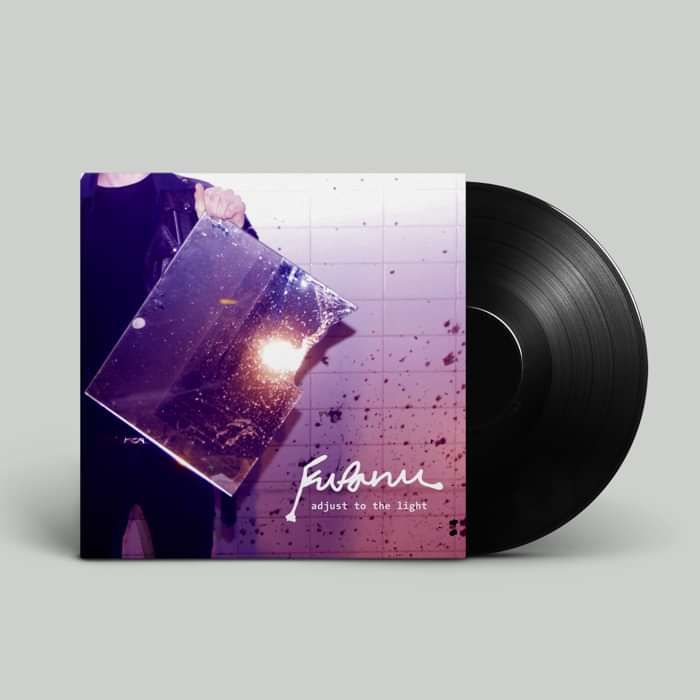 Adjust To The Light EP (Vinyl)
Fufanu follow up their Circus Life debut with an EP via One Little Indian - 'Adjust to the Light'.
Molten opener Will We Last - full of clangorous, metallic guitars and syncopated bass, is at once uplifting and loaded with non-specific dread ("I've been deaf in the mornings/ Since a late night in June" it begins). It prefaces three more tracks of circumspect post-punk and glassy existential contemplation, the mood pulled into softer focus by The Hours delicate synth lines, before the stark isolation of City Lights draws a curtain over over proceedings. By comparison, it is perhaps Blinking's attitude of playfulness that most straightforwardly reflects the wit, boldness and confidence of the band right now.
Tracklisting: 1. Will We Last 2. The Hours 3. Blinking 4. City Lights (In The Light Of The Night Demo)