Raw Deal Promotions presents:
STEVEFEST 2018
Wicked Stone + Riskee and the Ridicule + Tides Of Ire + F.S.I + Choose Us Not Them + Sky Cassettes + Chemical Storm + Four Days in June
Buy Tickets Stevefest was put together as an event to remember the life of Steve Newman on the first anniversary of his death but it has morphed into much more than that. It is now not only a fundraiser for a memorial scholarship at DrumTech but a much anticipated event in the local live music calendar.
Line Up
Wicked Stone
Riskee and the Ridicule
5-piece metal band based in South Kent, playing original, hard-hitting music. Featuring the vocalist from 'Project X' and the drummer from 'Adventures of Lightspeed', all members of the band are experienced and well-rehearsed musicians.
View Profile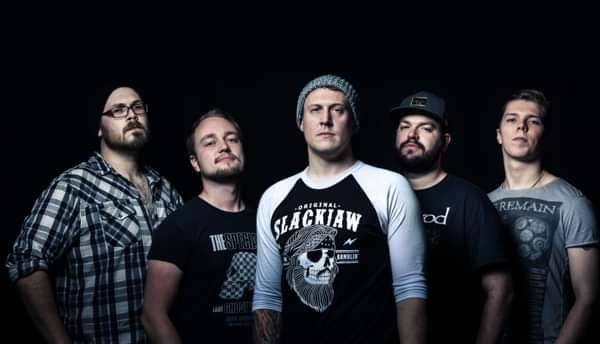 EST.09.2008, F.S.I are metal music masochists hailing from London Town, with influences drawn from such a wide range of bands as Mastodon, ZZ Top, Meshuggah, King Crimson, Sepultura, Rush to name... but a few. We play with two intentions, to give audiences sore necks and blown out eardrums. SEE YOU AT THE BAR!
View Profile
Choose Us Not Them
Sky Cassettes
Chemical Storm