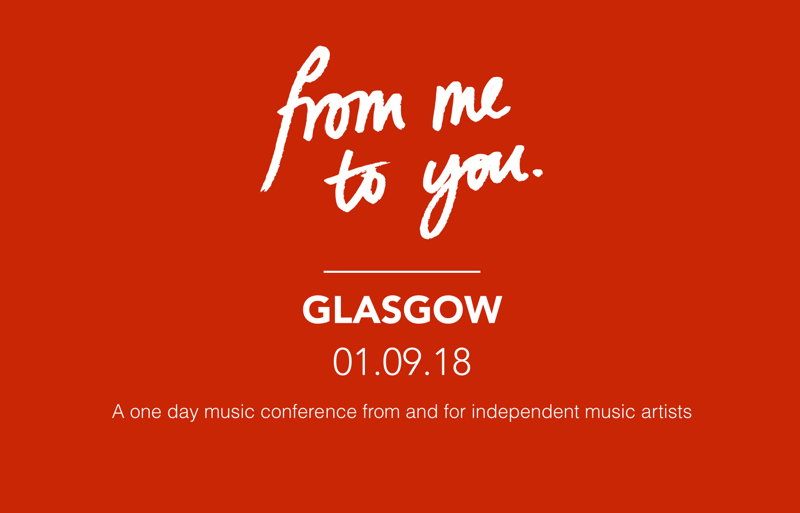 FM2U presents:
FM2U Glasgow
£10
Entry Requirements: for artist entrepreneurs, those wishing to become one and for those who support independent musicians
From Me To You (#FM2U) is a one-day music conference specifically from and for music artists. Join us for a day of artist led conversations, Q&As, a chance for peer to peer learning as well as the opportunity to meet music industry professionals who help equip artists with the tools they need to form sustainable careers.
After four years of successful FM2U conferences in London we are thrilled to be in Glasgow for the first time ever!
Full schedule and list of speakers to be announced soon.
FM2U Glasgow is supported by HMUK (https://www.helpmusicians.org.uk/) and sponsored by EmuBands (http://emubands.com/)
Join us on September 1st at The Old Hairdresser's.