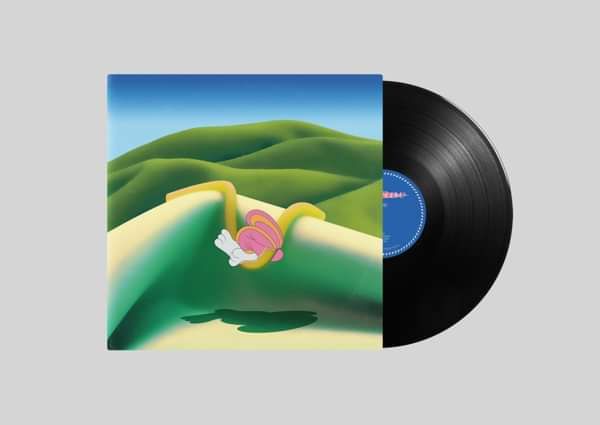 Feng Suave - Warping Youth EP - Vinyl
Feng Suave - Warping Youth EP
Track list:
Half-Moon Bag
Toking, Dozing
Maybe Another Time
I'm Warping Here
People Wither
Day One
33RPM 12" Black Vinyl Disc in colour sleeve with insert containing lyrics
Produced via DeepGrooves Vinyl Pressing Plant (Netherlands)
Shipping Note The item is shipped from our merchandise warehouse in The Netherlands. Due to COVID-19, supply chains and shipping routes are being impacted. Please exercise patience with your order at this time.
Returns Note Please note, if any orders are returned to our warehouse due to a missed delivery or an uncollected item: we will be happy to re-attempt to ship the item(s) a second time provided that the customer covers any relevant shipping, handling and customs costs.