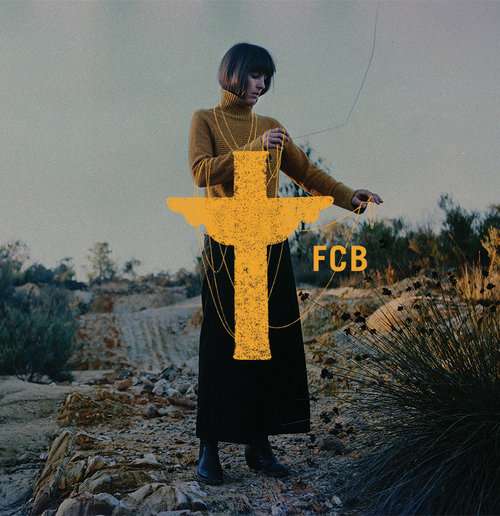 Felicity Cripps Band Album
Debut offering by the FCB
Anthemic folk pop foursome Felicity Cripps Band centre around songwriter Felicity Cripps, whose rich vocals drive the band's mesmerising performances, alongside saxophonist and backing vocalist Alex Scott Douglas, guitarist Tim Heath (The Basics), and drummer Tom Norton.
Recorded in an old hall in Fryerstown, Victoria, The FCB's first self titled album quite literally captures the real-time energy of the group. What you hear is what you get; a chorus of ecstatic revellers drawing you in over the pews and out of dark corners to partake in some kind of worship. This is an album which resonates that new band dynamic, adding velvety flesh to the bones of carefully crafted songs, and embraces the natural imperfections and spacial whisperings of the recording locale.
Live on stage The FCB sweeps you up in a swell of golden chants and guttural rumblings leaving you mesmerised. As front woman Felicity jitters and howls around the stage like a postmodern Shaker, one feels privy to a rare becoming, an embodiment of the characters of her songs as she sings them into being. The band follow her into this other dimension, chanting along with sweat beading and bodies pulsating.