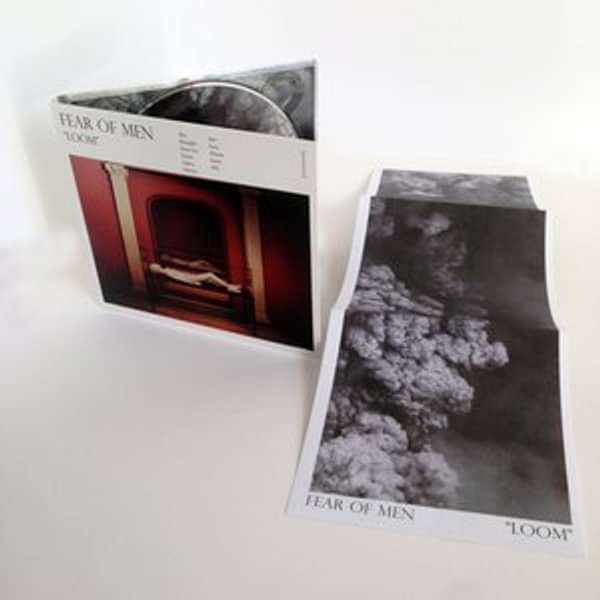 Fear of Men - 'Loom' CD
North American customers should order here: http://kaninerecords.com/product/fear-of-men-fall-forever/ for domestic postage rates.
CD is digipak with mini poster/ lyrics page insert.
"On 'Loom', the band's much anticipated debut album, Fear of Men took the time to experiment with contrasting fidelity and dense textures, inspired by their claustrophobic subterranean studio surroundings and nocturnal recording sessions."