'TV Made Me Paranoid' OUT NOW!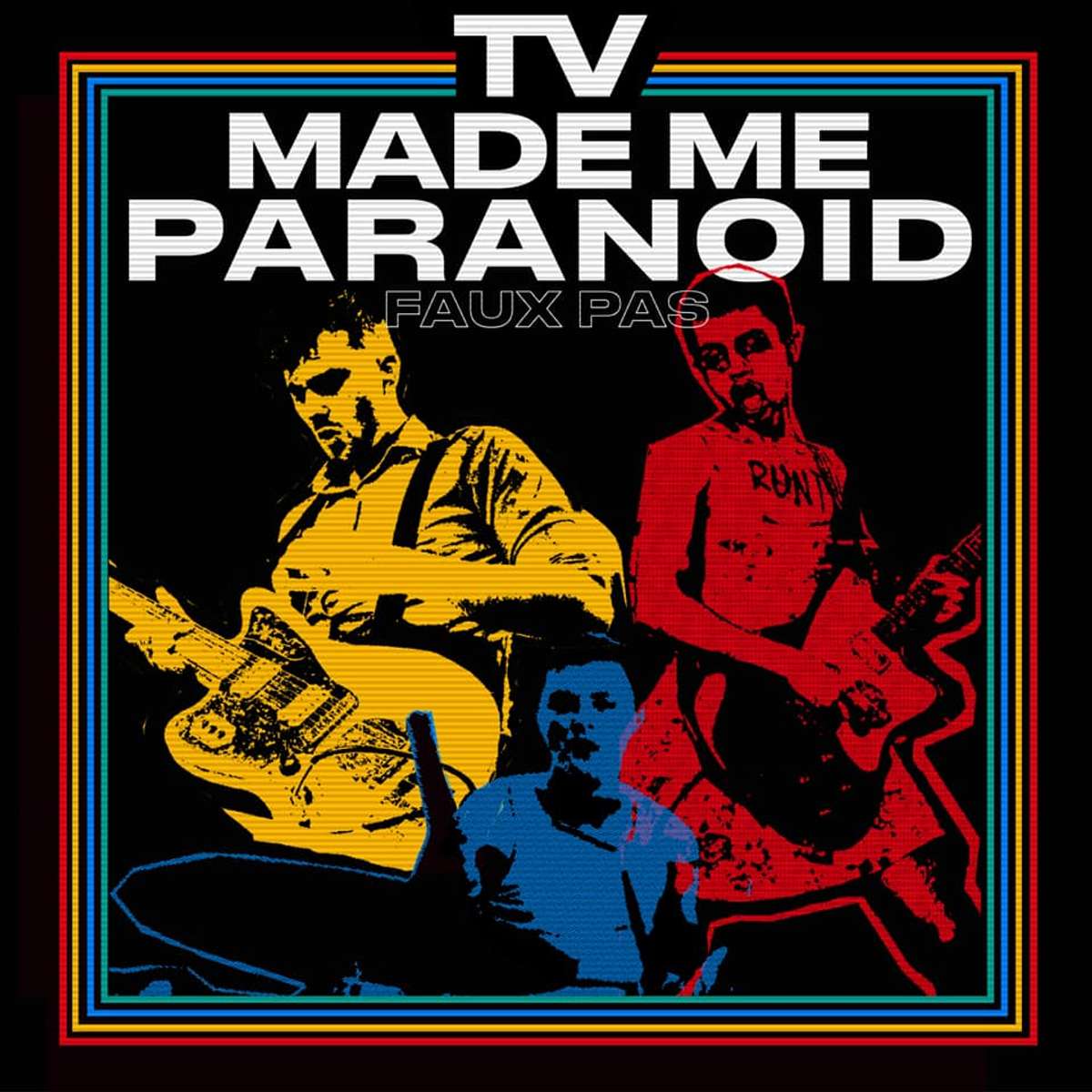 TV MADE ME PARANOID - UK TOUR FEB 2019 + SINGLE RELEASE
We are thrilled to announce our next single 'TV Made Me Paranoid'is out now and to celebrate the release of our biggest single yet, we went on tour! Thanks so much to everyone that came down. We will see you very soon.