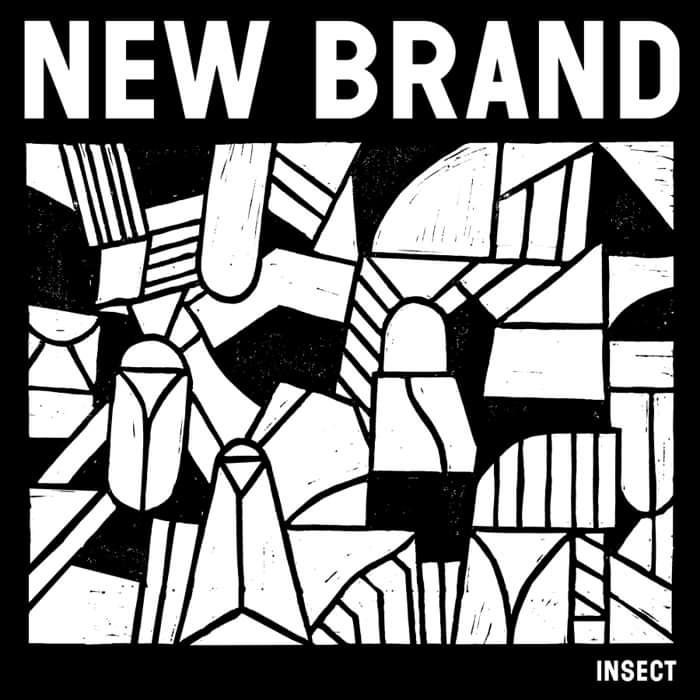 New Brand - Insect Mix No Crash
Pay what you want ($0.35 minimum)
Insect Mix No Crash 06 11 18 (MC MSTR1) 44_16 1.wav
New Brand are Luis Ruocco - singer-songwriter and artist from Naples but currently in London, Pete Webb – musician (bass), producer and writer from Bristol, and Nick Doobay – musician (drums) composer, producer and singer from Bristol via London. This is a genre-defying trio, whose collective musical influences and past collaborations include a multitude of styles from soul to reggae and dub, from post-punk, Industrial and goth to d&b and techno.
Nick and Luis first worked together in London in the mid-2000s, collaborating on several tracks and developing a distinctive, experimental style. He moved to Bristol in 2011 and started drumming with Idiot Strength, a band that Pete was playing bass for. Pete, who had previously been in Statik Sound System and worked for Cup of Tea Records, shared a passion with Nick for a blending of genres and styles that their previous projects had only hinted at. The two of them decided to focus on a joint project, and having established a direction and sound for this, soon invited Luis to become the third member of what is now New Brand. Her exceptional vocal style is the perfect complement to the deeply layered backdrop of New Brand's sound.
So what should you expect from New Brand? Well, all the above and more – their first release 'Insect' showcases much of what they are about, but they have plenty more in the pipeline. One track might put you in mind of David Lynch meeting a 1930s French chanteuse, another might call to mind Ravi Shankar improvising the classic James Bond theme tune, and yet another might simply and deliciously immerse you in next-level Bristol-tinged trippy beats.