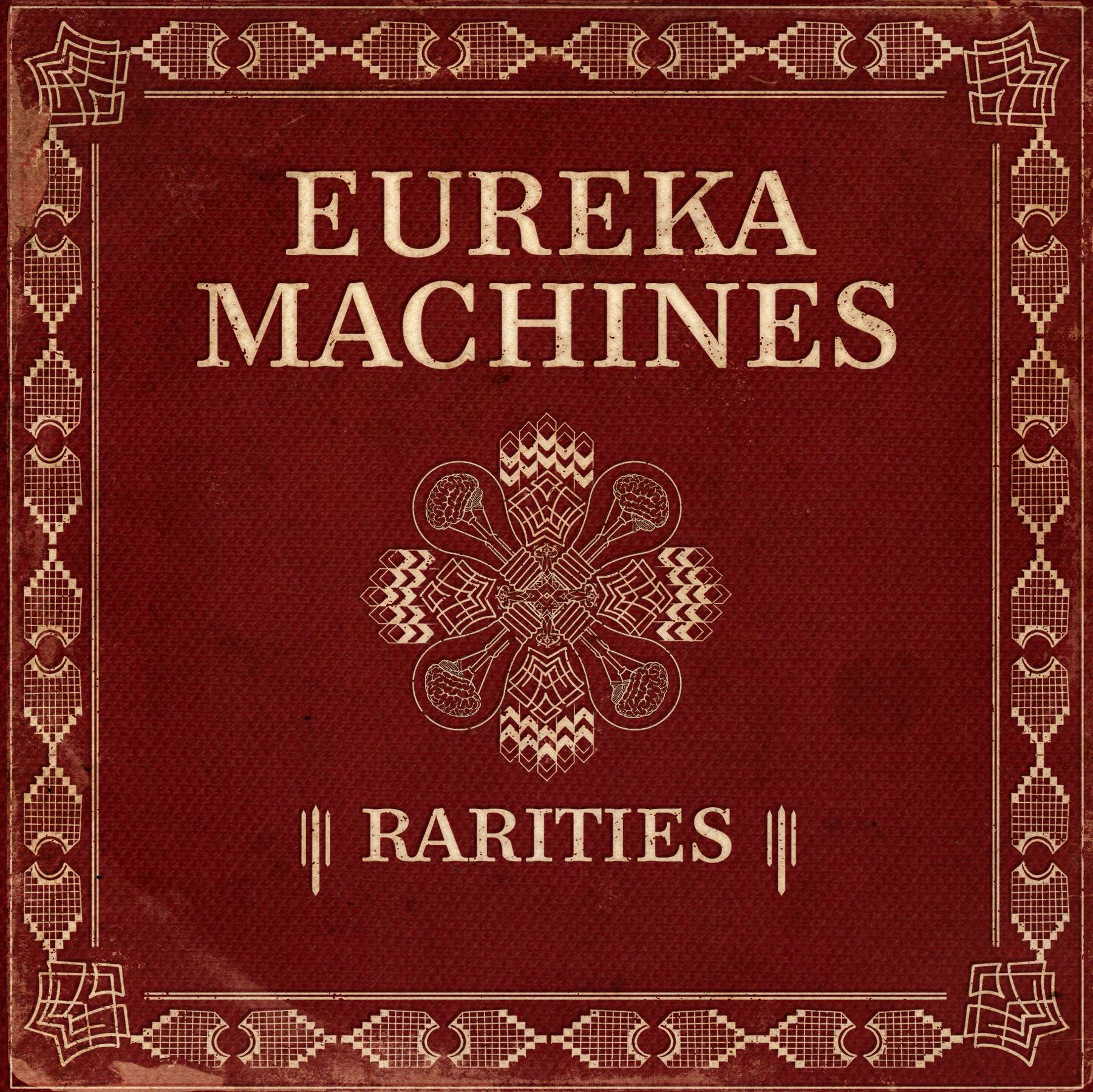 'Rarities' double CD
A bunch of previously unreleased rare covers and originals - 32 tracks in total!
To celebrate a decade of our being a band, we put out this double album (16 songs a CD!) of a bunch of unreleased and rare stuff we've never committed to disc before. No fillers - all killers.
Disc One features sixteen original and previously unreleased tracks!
Sing
Let Me Tell You All About Myself
Always Wrong
Born Ready
Scapegoats
Us Against The World
Stone
Existential Dread
Down The Front (With The Best Band In The World)
Everybody Knows
Japan
Never Quite There
Electricity
The Bigger They Are, The Harder They Fall
This Ain't Goodbye
Scream Eureka - Early Demo
Disc Two features a bunch of songs we love, so thought we'd cover!
Walk Like An Egyptian
Kids In America
Don't You Want Me (featuring Victoria Liedtke)
Shake It Off
Goody Two Shoes
Arnald
Skinny
Spinning Round
Video Killed The Radio Star
Babies
Sgt Rock (Is Going To Help Me)
Folsom Prison Blues
No Time
We Didn't Start The Fire
I'll Sail This Ship Alone
'Heroes'