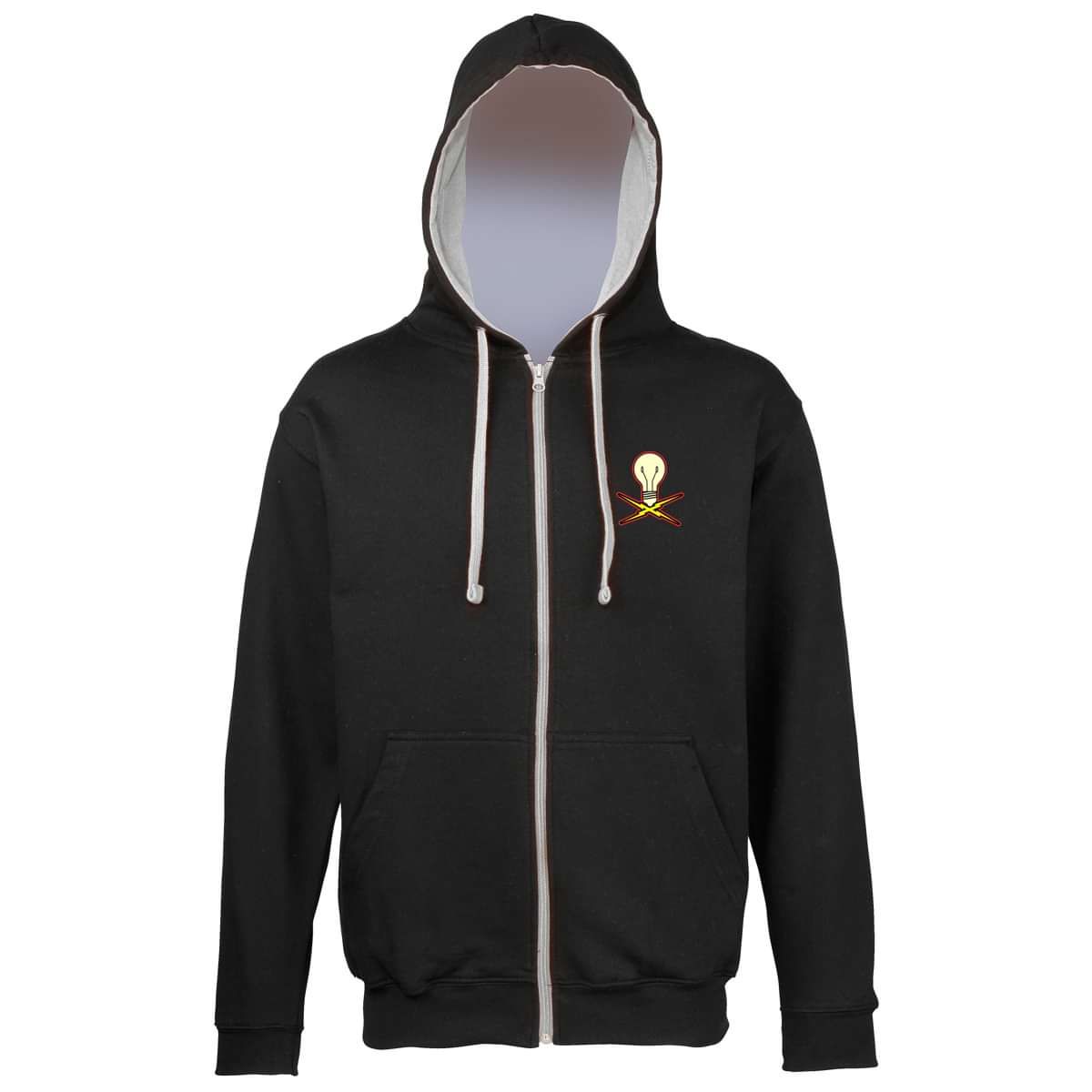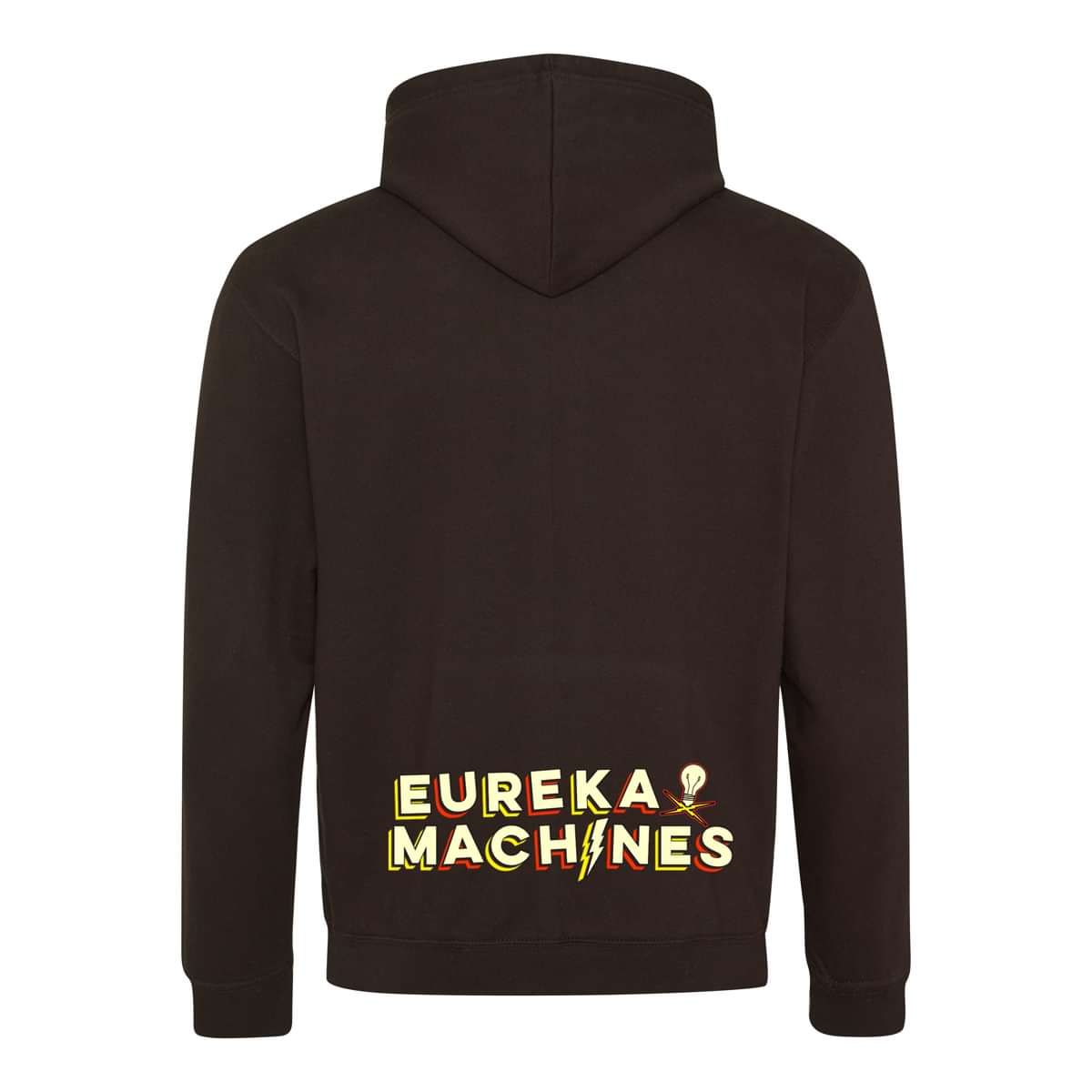 New Lightbulb Zip Hoodie
Beautiful contrast hoodie (black and grey), perfect for Winter!
Lovely new zip hoodie. Featuring a lovely grey lining.
Design by Rich Jones and his mighty fringe.
For sizing, it's an AWD Varsity Zoodie (S = 36" / M = 40" / L = 44" / XL = 48" / XXL = 52")
PLEASE NOTE: this is a pre-order so that we can get an idea of numbers, and the actual stock will be sent out by the end of September!