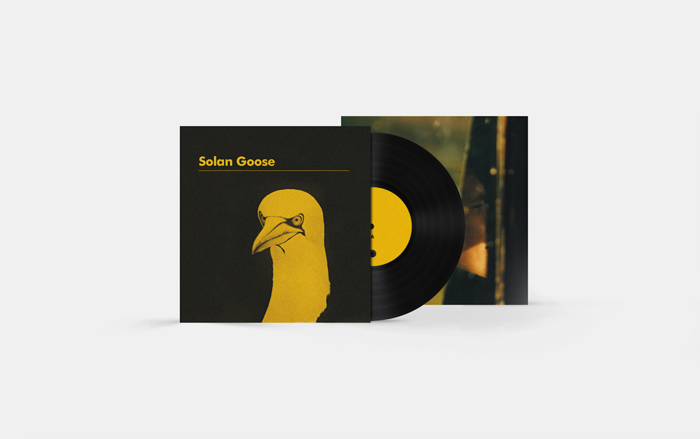 Single vinyl
Reverse board outer sleeve
Printed inner sleeve
Full digital album

'Solan Goose' is the first solo recording from multi-instrumentalist Erland Cooper, also of The Magnetic North and previously Erland & The Carnival. Having grown up on the Scottish archipelago of Orkney, he wrote this work as a response to ease anxiety and claustrophobia working in a city. It explores the borders between electronic, alternative and classical music while creating for him and the listener a work of balance and calm - a kind of liminal space. Each song is entitled with a bird name but in local 'Orcadian' dialect. It's a record to travel to, and evokes themes of migration, restoration and childhood memory.
Solan Goose (Vinyl)
This bundle also includes: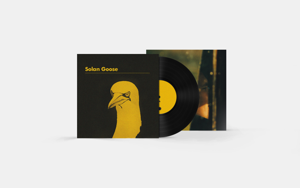 This bundle also includes: