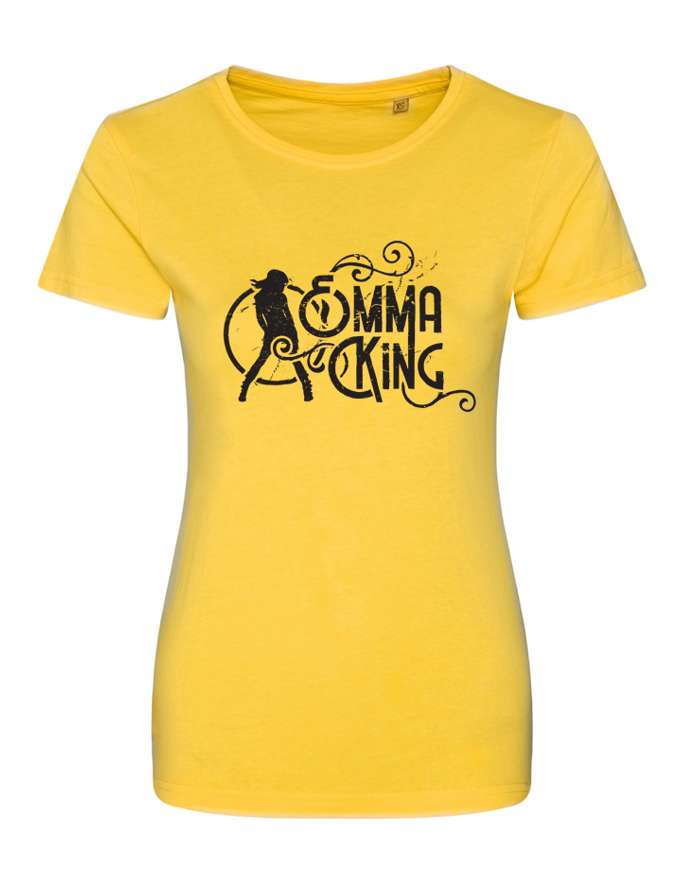 Women's Slim Fit Summer Tee (Yellow)
These new Emma King T-Shirts have a stylish, slim-fitting design.
Ecologie Ladies' Cascades Organic T-Shirts are made from 100% super soft organic cotton in a feminine specific fit, meaning they're not only stylish but kind to the environment. Perfect for the eco and fashion conscious band or brand's summer collection.
Dress Size (to fit): XS - 8 // S - 10 // M - 12 // L - 14 // XL - 16