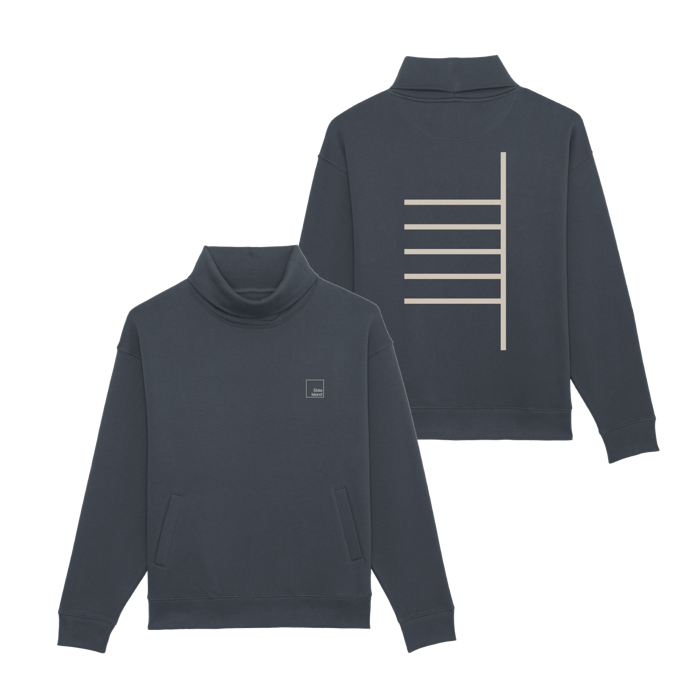 Queen of Kings Jumper - Limited Edition
Roll neck with pockets. India ink grey with Off-White Queen of Kings Print
Strider Jumper by Stanley & Stella in India Ink grey. Off-White Queen of Kings Screen-print High quality, sustainably made garment.
Limited run made for UK tour. When they're gone they're gone!
Features a double folded high neck collar, soft lining, dropped shoulders and side pockets. It's a relaxed fit for comfy look and feel.