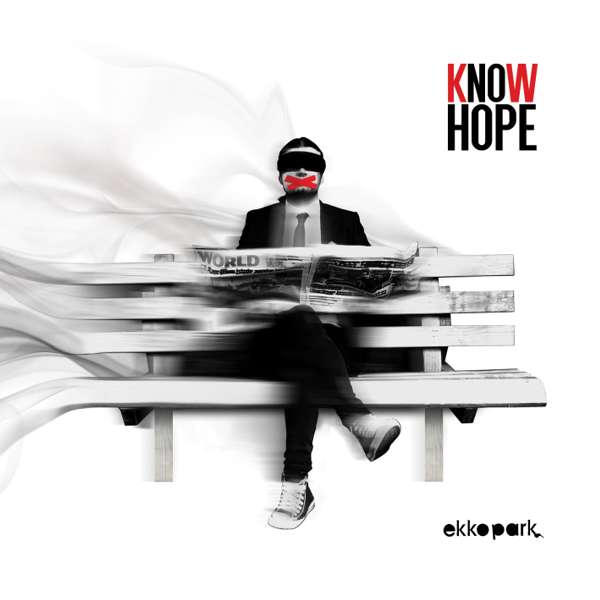 'KNOW HOPE' CD POSTER-ART PACK + FREE DIGITAL DOWNLOAD
Ekko Park's highly anticipated second album 'Know Hope' featuring the singles 'Validation' and 'Probable Cause'.
This limited edition CD Poster-Art Pack was designed and created by the band, a unique companion to the music. CDs will be signed by the band. FREE Download of the album will be added at checkout.
**NZ Orders will begin shipping the week beginning 26-10-15 *INTERNATIONAL Orders begin shipping week of 19-10-15
$10.00
Select from options below to add to basket
This bundle also includes:

'KNOW HOPE' - ALBUM DIGITAL DOWNLOAD

Ekko Park's highly anticipated second album 'Know Hope' featuring the singles 'Validation' and 'Probable Cause'.

This bundle also includes:

KNOW HOPE - CD POSTER-ART PACK

LIMITED EDITION SIGNED BY THE BAND

Ekko Park's highly anticipated second album 'Know Hope' featuring the singles 'Validation' and 'Probable Cause'.

This limited edition CD Poster-Art Pack was designed and created by the band, a unique companion to the music. CDs will be signed by the band. Option to add free download of the album at checkout.

**NZ Orders will begin shipping the week beginning 26-10-15 *INTERNATIONAL Orders begin shipping week of 19-10-15