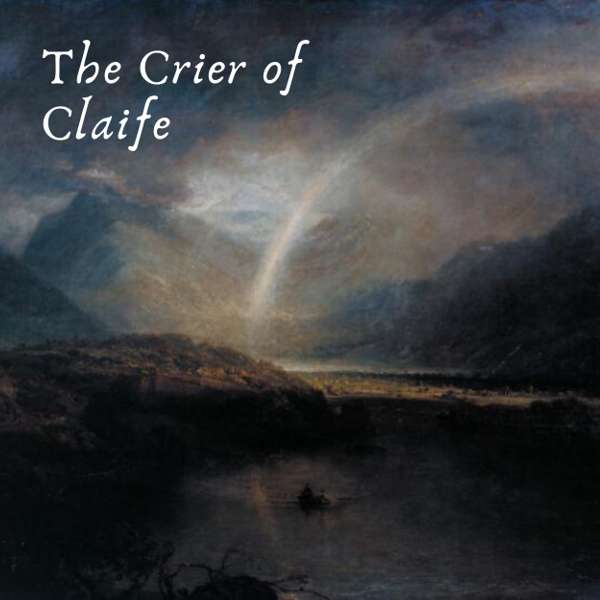 The Crier of Claife
From the haunted woods of Claire, a woman's voice calls over the waters of Lake Windermere. Is she woman or something else?
Pay what you want ($0.39 minimum)
There is an old story that the wooded heights on the far side of Lake Windermere are haunted by something that may not be human. In this story, a young boatman heeds the woman's call. His friend won't let it be and won't let the boatman go to his fate alone. Based on an actual legend.