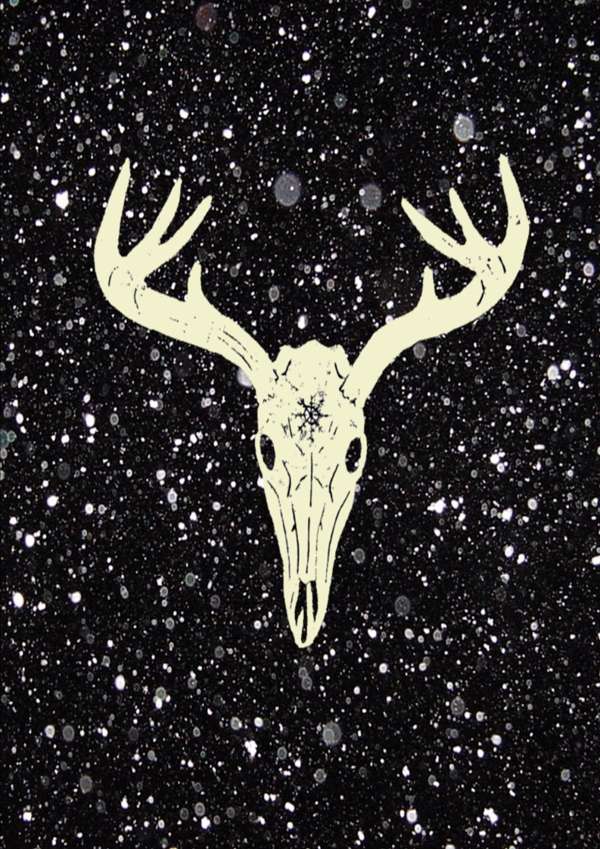 The Bewcastle Fairies
On the wild hills of Cumbria, in a snow storm, a man comes across a golden light emanating from a fairy hill.
Pay what you want ($0.39 minimum)
The Bewcastle Fairies.mp3
It was Christmas 1653, not that there was a real Christmas that year since Oliver Cromwell and his Puritans had banned Christmas as a pagan festival. Instead, we were to have a 'silent contemplation' of the birth of Christ. Silent contemplation, my arse. I needed ale. So, I set off Christmas morning leaving my good wife Jane with the plucked goose and my sons and daughters to do the work needed before I returned to eat. Myself, I got my old bay mare Jenny. The fact that the horse is called a similar name to my wife is a cause of some confusion to me at times, especially after a few pints sunk.