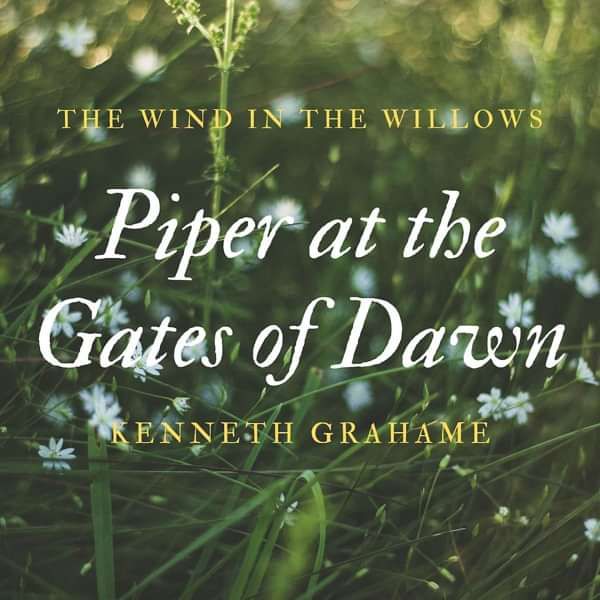 Piper at the Gates of Dawn by Kenneth Grahame
The classic chapter of this wonderful story where the heroes meet the Great God Pan
Pay what you want ($0.45 minimum)
piper at the gates of dawn S201
Chapter 7 of Kenneth Grahame's The Wind in the Willows which tells the story of the little animals that mess about in boats on the big river.
In this episode our small heroes row down the river on a moonlit night to meet the Piper at the Gates of Dawn, who is none other than the Great God Pan.
Summoned by his pan-pipes, the animals bow down and worship the wonderful, awesome, smiling lord of nature, and I hope that can remind us that the sun still rises, the birds still sing and the flowers bloom like madness in the spring.