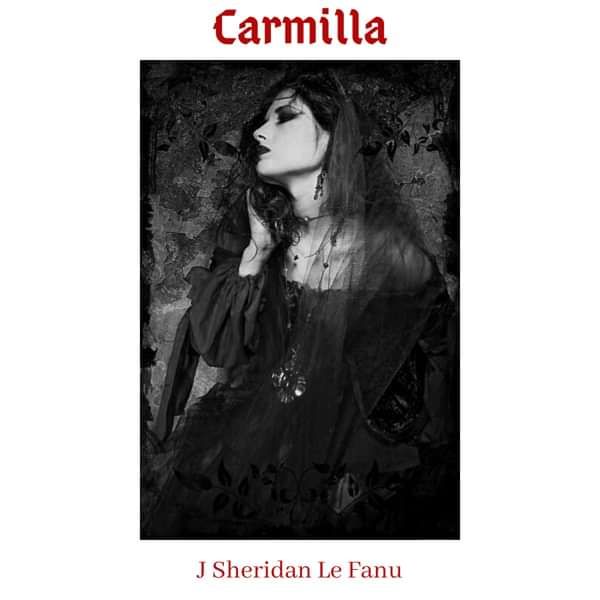 Carmilla by J Sheridan Le Fanu
The classic Lesbian gothic vampire story.
Carmilla is one of Le Fanu's most famous stories. It is the prototypical Lesbian vampire novel. Possibly because of that it has become famous. This book of course was written at a time when Queen Victoria famously declared the ladies did not do such things. Not that they do in Carmilla either, they just get close,
One of the charms of the story is it setting. It contains many of the romantic elements famous from Gothic fiction. It has the beautiful ancient and partly ruinous schloss in the middle of the Carinthian forest.
Imagine that some of the descriptions of the two girls kissing and hugging was quite risque for its time. But it is perhaps because of this that Camilla has been made into films and adapted into different media across the years since its publication in 1872.