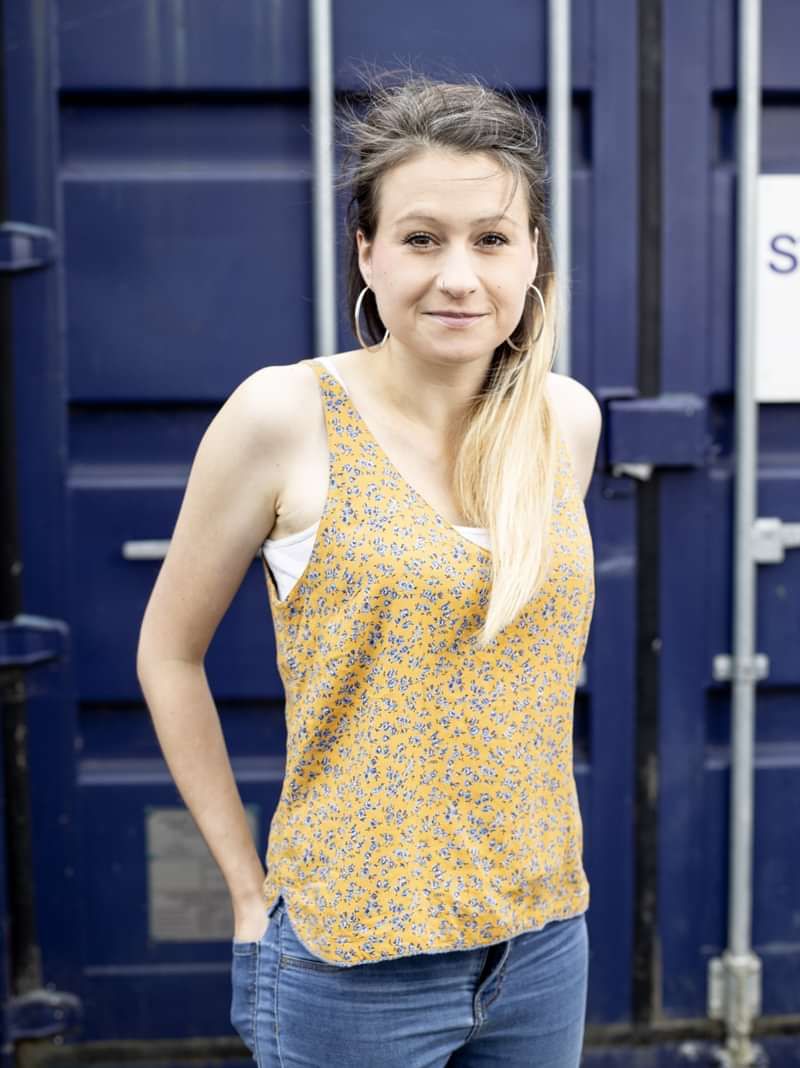 East Durham Trust presents:
Spoken Word Night
Jess Green
Come and join us for a night of spoken word featuring a great line up of some of the best spoken word artists in the UK. Our headline act is BBC's Slam Poet of the year Jess Green who has performed at Glastonbury and Edinburgh Fringe Festival. We have the brilliant 'Door to Door Poet' Rowan McCabe who is the great Northern Slam winner and has recently performed at the Royal Albert Hall. Our other line up acts include Lisette Auton who uses spoken word to talk about disability, mental health and politics and Tony Gadd who describes himself as a posh 'Ross Noble.'
This event is part of the No More Nowt Happens project which sees young people planing and staging events with professional performers and artists in local venues, putting an end to the idea that 'Nowt Happens' in East Durham.
Line Up
I am a performance poet and playwright who has performed at Glastonbury, Latitude, Bestival and the Edinburgh Fringe and in 2014 my poem, Dear Mr Gove received viral attention on Youtube and has now reached more than 300,000 hits. The poem was from my 5* poetry and music show, Burning Books which I perform with my band Jess Green and the Mischief Thieves. Burning Books received a host of 5* reviews at the Edinburgh Fringe in 2014 and 2015 and during its national tour later that year. In 2016 I adapted the poetry show in to a stage play which was longlisted for the Bread & Roses Theatre Award. This process was supported by Curve Theatre, National Theatre Studio and The Royal Court. The play performed to sell out audiences in November 2017 and is due to begin its national tour in autumn 2018. My first collection of the same name was published by Burning Eye Books in September 2015 and was shortlisted for the East Midlands Book Award 2016. My second collection, A Self Help Guide To Being In Love With Jeremy Corbyn is due to be published in July 2018. I have written for Channel 4 and the BBC and am currently working on my second poetry and music show and my second theatre piece.