New single "Lady Macbeth" out on the 4th of June!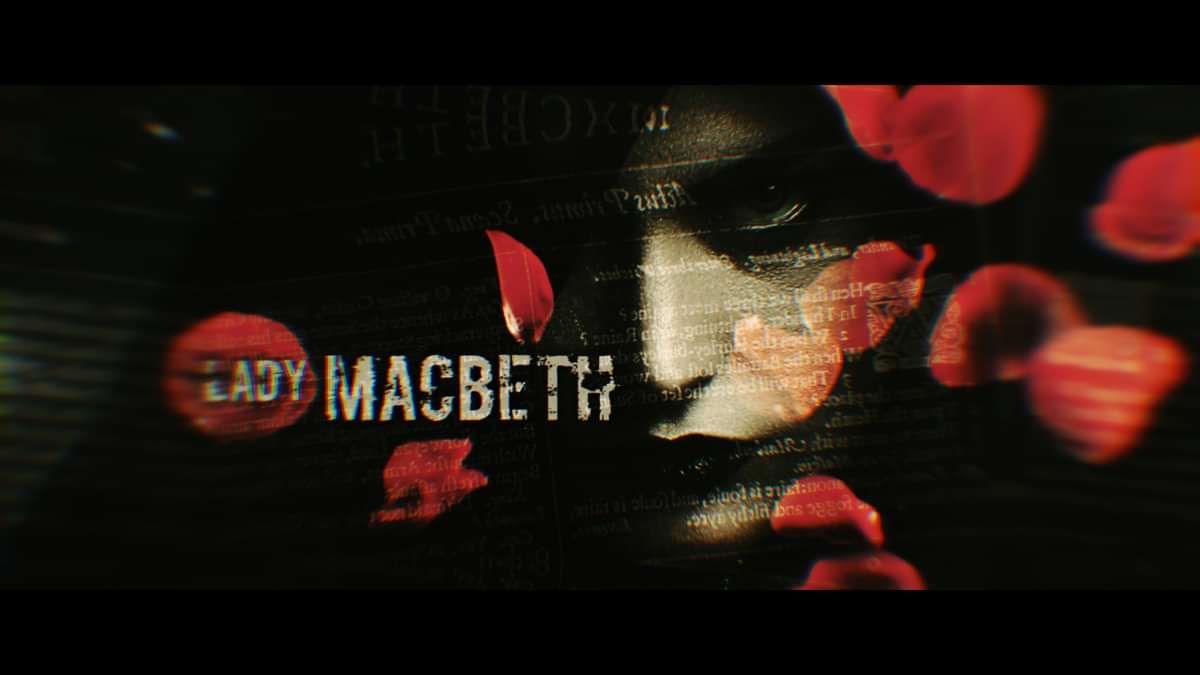 We're delighted to announce that our brand new single "Lady Macbeth" will be available on each and every digital platform on Tuesday the 4th of June, ready to be streamed and downloaded everywhere!
We're so happy to be able to say this. The track has been recorded during the MagPie Studio sessions later last year, amongst 3 other new tracks, and we've been working very hard on preparing this release.
The music video has been directed by the talented Andy Pilkington at Very Metal Art with a crucial help from Jasmine Marceau.
We genuinely can't wait to share this new song with you all and hear what you guys think 🖤