New shows announcement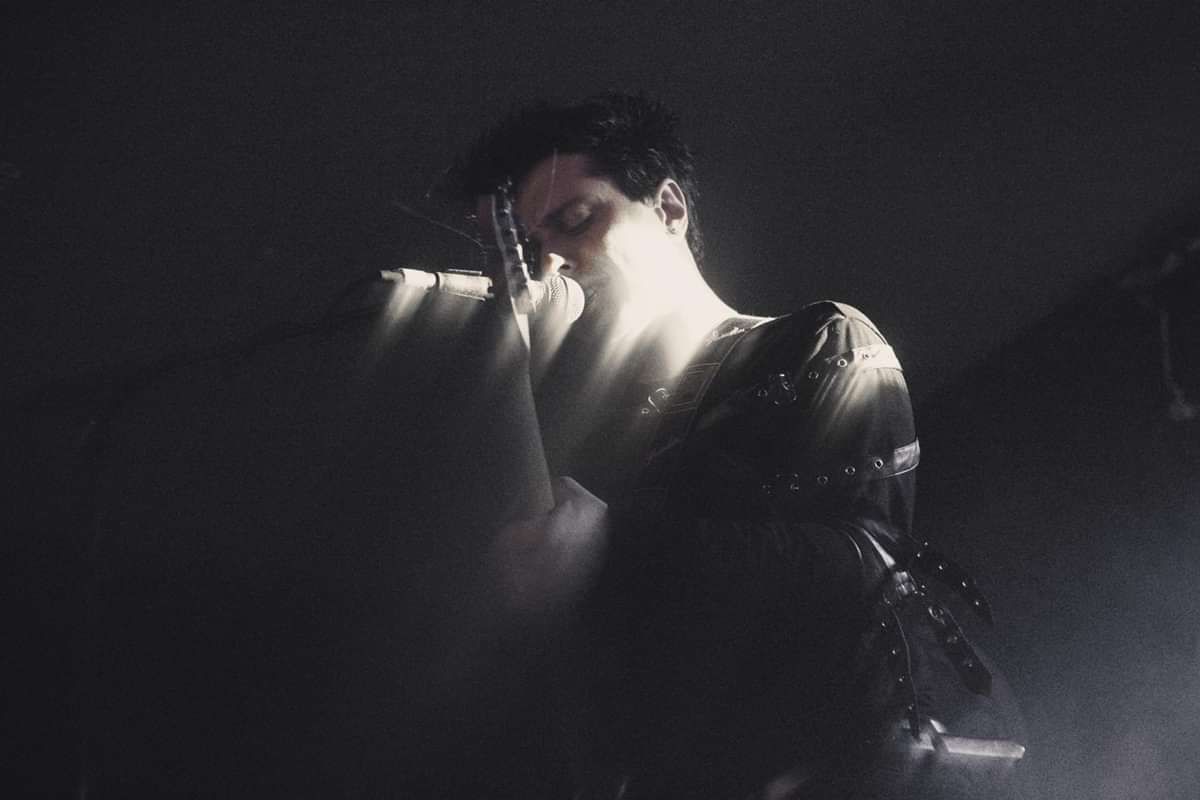 Happy new year everyone! 🥳 Hope you've all celebrated at best!
This 2019 is already bringing some fresh news as we're playing a bunch of local gigs in London and Canterbury and some Midlands shows are being scheduled as we write :) please check the "event" section to get all the infos.
There's more boiling in the pot - in a matter of a few days we'll start revealing the plan! Brand new songs and a music video are about to come on your way xxx
Diego, Riccardo & Alex