Netherlands here we come!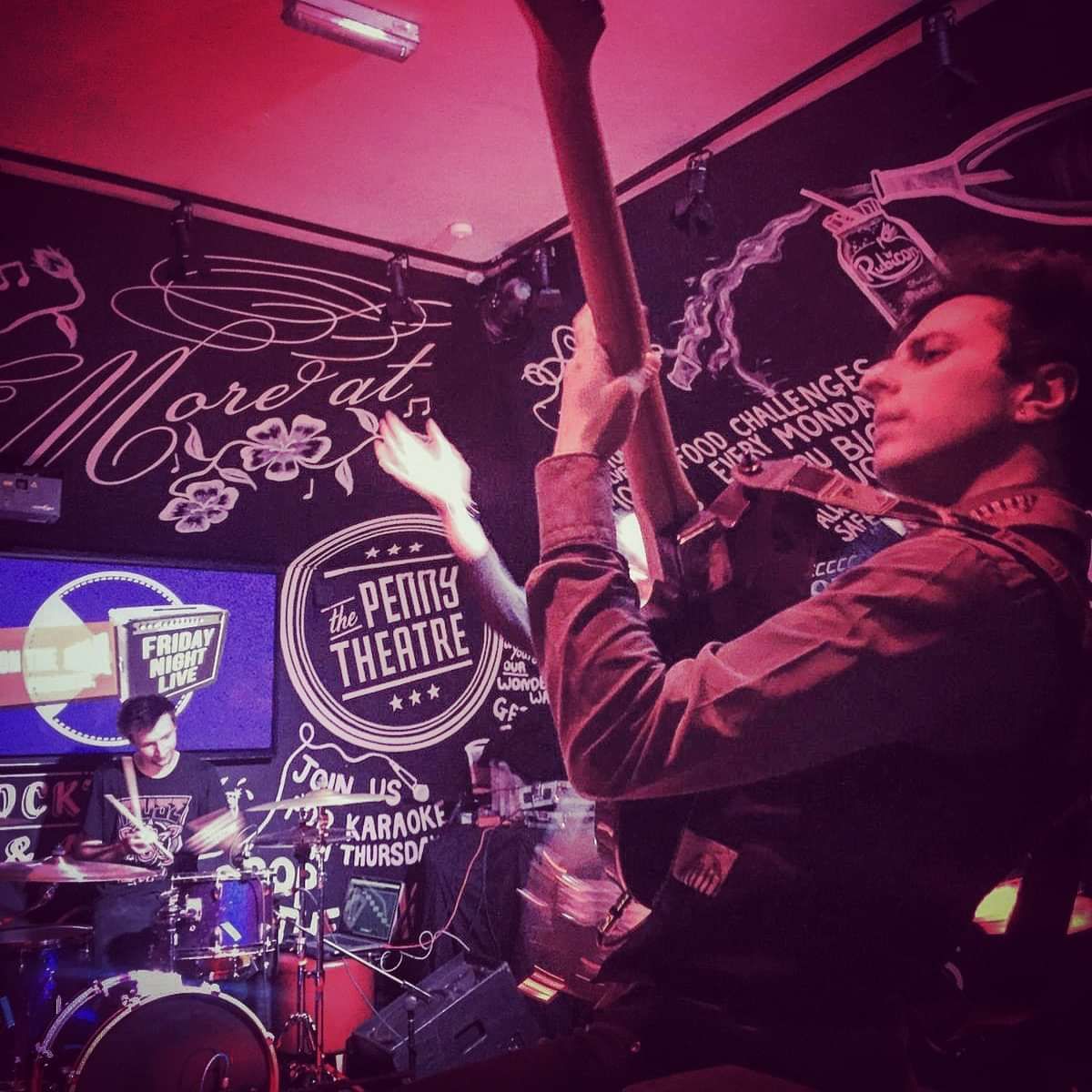 We're delighted to be playing overseas this weekend!!
We'll be flying to Eindhoved on Friday 1st of March and then jumping on a train to Gouda (the famous city of the cheese, yeah 😵) for a big show at Studio Gonz.
Then on Saturday 2nd it's Amsterdam time at the Rolling Rock Kitchen!! God knows what's going to happen - it's our first time playing there and I've been told there're quite a few things to play around with 😎
We'll keep you posted through our Instagram stories and Facebook feed x
P.S. The new video of Lady Macbeth is almost ready and will be landing amongst us on early March!!
Stay tuned 🎸 Diego