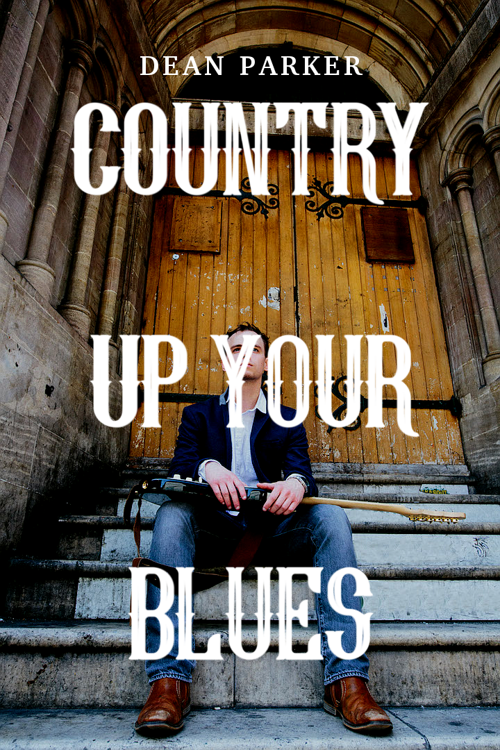 Country Up Your Blues
20 Hot Licks to Country Up Your Blues
Download for free by joining the mailing list to receive news and offers from DEAN PARKER. You can unsubscribe at any time. We'll also ask you to confirm your location in order to help with future event planning. For more details see the privacy policy.
This service is provided by Music Glue. By submitting this form you agree to the terms and conditions
What is it?
Country guitar can often be overlooked. This package is designed to show you that it has a place, no matter the genre.
Drawing inspiration from some of my favourite country players such as Albert Lee, Brent Mason and Brad Paisley, I've put together a series of licks and lines that while still rooted in the blues, bring a whole load of country techniques and concepts to the table.
Whether you're looking to add something new to your existing style or just fancy upgrading your chops, this is the package for you.
What do you get?
20 Lick Videos (Fast/Slow)
20 Lick Audio Files (Fast/Slow)
20 Fast Lick Backing Tracks
20 Slow Lick Backing Tracks
Notation/Tab for all Licks
Lick Descriptions/Notes
2 Full length Backing Tracks
Check out the preview below: