Deadpunk Promotions presents:
The Flatliners
+ Broadway Calls
Buy Tickets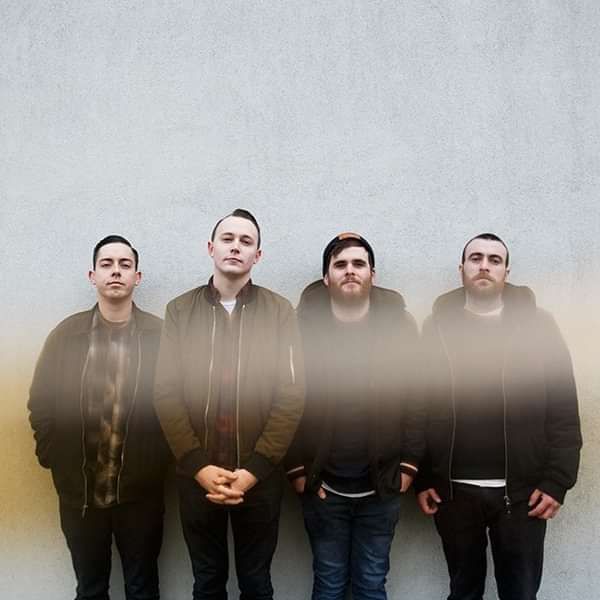 DEADPUNK PROMOTIONS PRESENTS:
THE FLATLINERS (Toronto, Australia)
The Flatliners are back on the road in 2020 to celebrate a decade of their fan-favourite album 'Cavalcade'. After releasing the critically acclaimed punk-rock-page-turner ten years ago on Fat Wreck Chords, the four young Canadians quickly gained themselves the reputation of being one of the genre's most up and coming bands, and the new road dogs on the loose. A decade later, The Flatliners will perform the album in its entirety, reminding the world that we still must live through, live strong, and carry on and on and on.
https://theflatliners.bandcamp.com/
BROADWAY CALLS (Oregon, USA)
Line Up
The Flatliners
Broadway Calls