Deadpunk Promotions presents:
The Bouncing Souls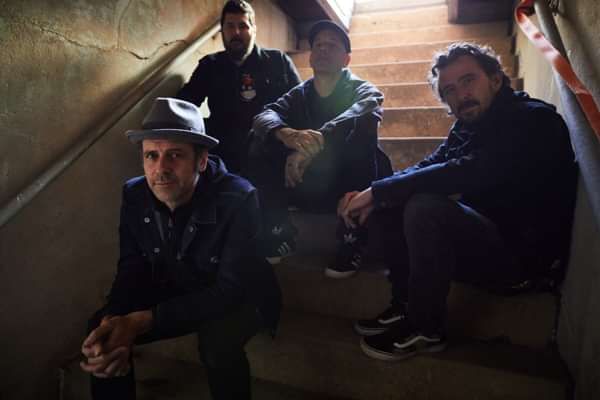 DEADPUNK PROMOTIONS PRESENTS:
THE BOUNCING SOULS (New Jersey, USA)
This year The Bouncing Souls are celebrating their 30th year as a band, a tremendous milestone by any measure, and one that's even more impressive for a band as consistently active and crowd pleasing as the New Jersey punk legends. In honor of the anniversary, the band has announced the release of Crucial Moments, a brand new six-song EP and accompanying book, due out March 15th from Rise Records. Today The Bouncing Souls are sharing the title track and its music video, an anthemic ode to three decades of great music and great friendships — proof that the band shows no signs of slowing down.
Watch the "Crucial Moments" music video via YouTube: https://youtu.be/LRKzIwIkGgk