Deadpunk Promotions presents:
The Beths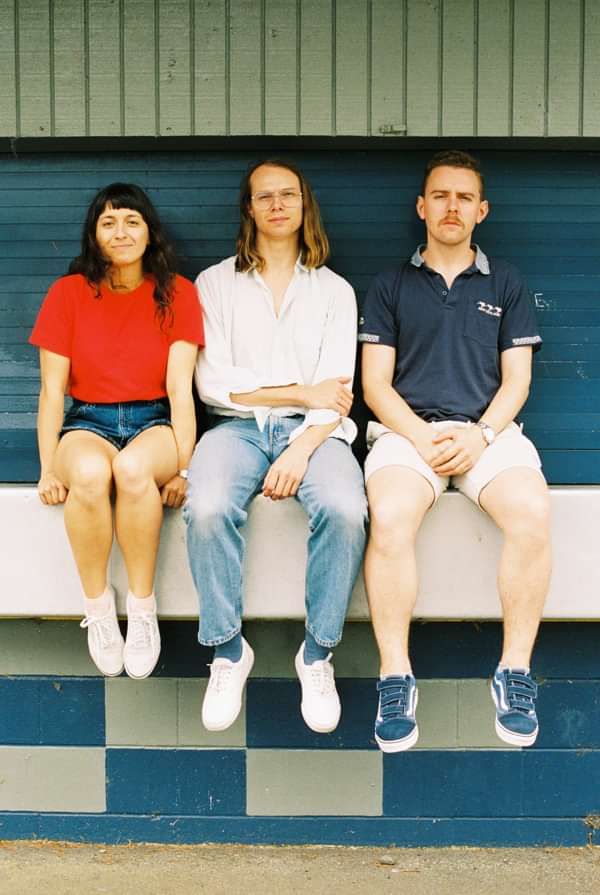 DEADPUNK PROMOTIONS PRESENTS:
THE BETHS (Auckland, New Zealand)
New Zealand four-piece The Beths channel their longtime friendship into high-energy guitar pop with a smart lyrical bite. Guitarist, lead vocalist, and primary songwriter Elizabeth Stokes and guitarist Jonathan Pearce attended high school together before meeting up with longtime mates bassist Benjamin Sinclair and drummer Ivan Luketina-Johnston at the University of Auckland, where all four studied jazz. After gigging together in a variety of configurations, the quartet came together for a project exploring the pop and rock sounds of their youth. Everything clicked, and The Beths were born.
Their debut EP, 2016's Warm Blood, overflows with explosive guitar riffs and infectious indie-rock hooks. Produced by Pearce and featuring all four members on joyful vocal harmonies that recall the best '60s pop, tracks like ace lead single "Whatever" and impossibly catchy standout "Idea/Intent" earned the all-killer, no-filler release rave reviews from the New Zealand music press.
2019 promises to be a breakout year for The Beths. A beloved live act across Australia and New Zealand, the band will tour the U.S. and Europe. Their freshman album, Future Me Hates Me, also produced by Pearce, arrived in August 2018 on Carpark Records; fans of artists like Sleater-Kinney and Best Coast should remain on high alert.
+support
Line Up
Auckland 4-piece THE BETHS channel their longtime friendship into smart, earnest and powerful guitar pop. 2016's Warm Blood EP, featuring the harmonised, hook-heavy single Whatever, was released to a local and international double thumbs up.
The band was conceived after 4 years of jazz school, spurred by a desire to write pop songs and play loud guitar music.
A beloved live act in their hometown, the band has also played support for The Kills and Frankie Cosmos, and toured Australia and New Zealand. They arrive in the UK in May.
2018 will see the release of their debut full length album 'Future Me Hates Me', due out mid year.
View Profile