Deadpunk Promotions presents:
Strike Anywhere
+ Petrol Girls + The Winter Passing + Personal Best + Bear Trade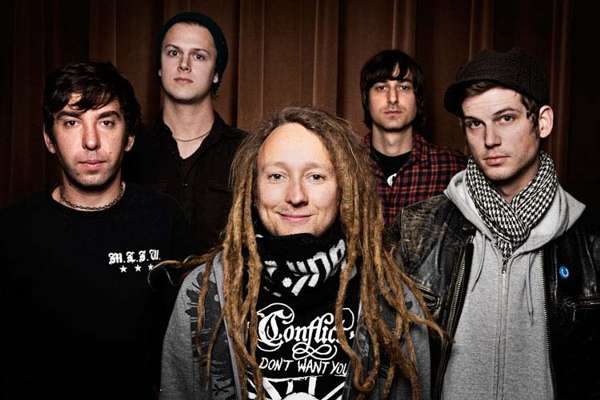 Line Up
Strike Anywhere
Petrol Girls are a feminist post-hardcore band based in South East London. Formed in 2013 for an international women's day gig, Petrol Girls continue to tour regularly around the UK and mainland Europe. They released their debut EP in March 2014 and are currently in the process of recording a 2nd.
Their music combines manic jagged rhythms with vocals that range from furious screaming to intricate melodies and harmonies. They are known for their explosive live performances, with influences such as: Refused, White Lung, Bikini Kill, RVIVR, Propagandhi, At The Drive In and War On Women.
Petrol Girls identify explicitly as a feminist band and draw on personal experiences to challenge and ridicule sexism as well as exploring wider political themes such as alienation, mental health and the current anti austerity movement.
View Profile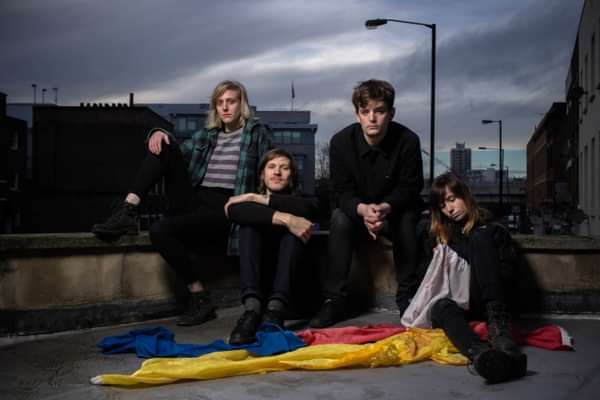 The Winter Passing
Personal Best
Bear Trade