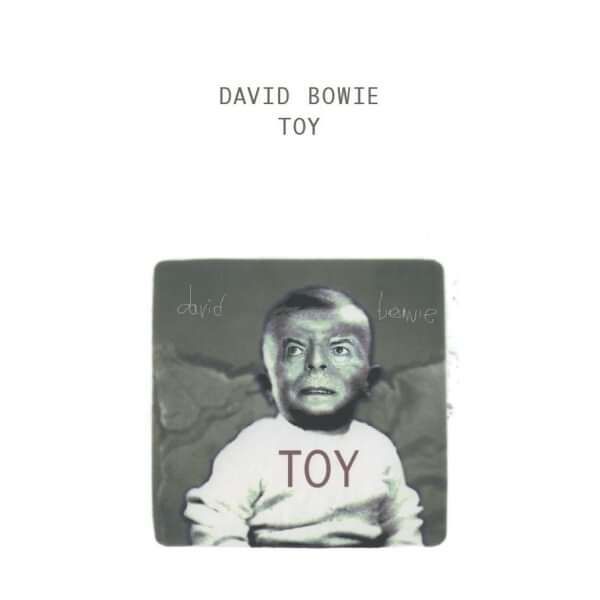 David Bowie TOY Cassette
Strictly limited edition cassette of David Bowie's unreleased album 'Toy' from 2000. The special edition album format comes as a recycled green coloured cassette, with a recycled O card packaging, and is limited 10,000 WW.
The 12 track album was recorded following David's triumphant Glastonbury 2000 performance. Bowie entered the studio with his band, to record new interpretations of songs he'd first recorded from 1964-1971, but ultimately it was never released.
Tracklist Side 1
I Dig Everything

You've Got A Habit Of Leaving

The London Boys

Karma Man

Conversation Piece

Shadow Man
Side 2
Let Me Sleep Beside You

Hole In The Ground

Baby Loves That Way

Can't Help Thinking About Me

Silly Boy Blue

Toy (Your Turn To Drive)