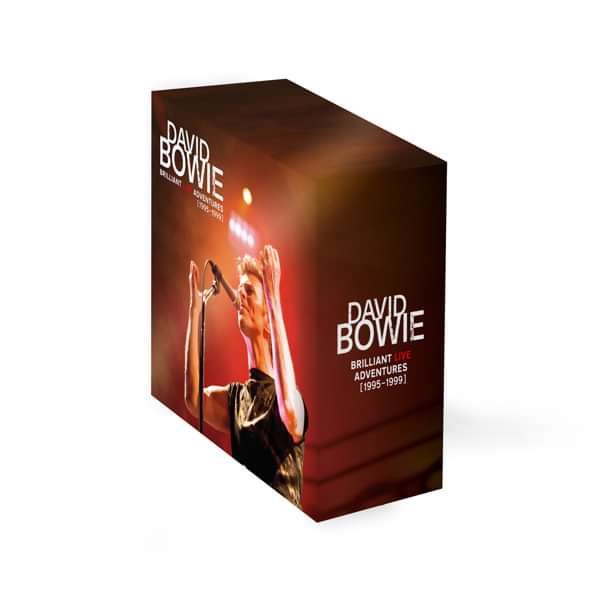 Brilliant Live Adventures CD Slipcase Box
This very limited and collectable box is perfect to house your Brilliant Live Adventures collection, with space to hold all 6 CD albums.
Brilliant Live Adventures contains six exclusive and limited edition live albums providing an exciting snapshot of three Bowie tours from the 1990s. 30 years into his professional live career, these albums show how great a performer Bowie still was.
Please Note: This is an empty slipcase box, with no albums included. The 6 albums are sold separately.