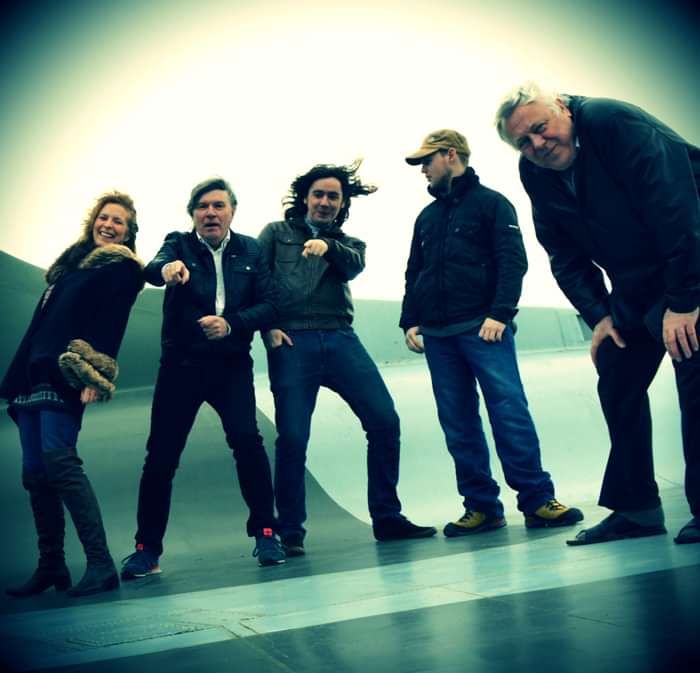 'ON A PLANE' - on digital
'ON A PLANE' is MOrganisation's Indie rock single from the album 'Bubbles'.
Escapism from a scarred escaper. Living on easy far too long. Taking the journey, the red the green and the blue… The video playfully moseys alongside a backdrop of Vulcan nuclear bombers, and the stills are taken of MOrganisation adorning the one at Wellesbourne Airport.