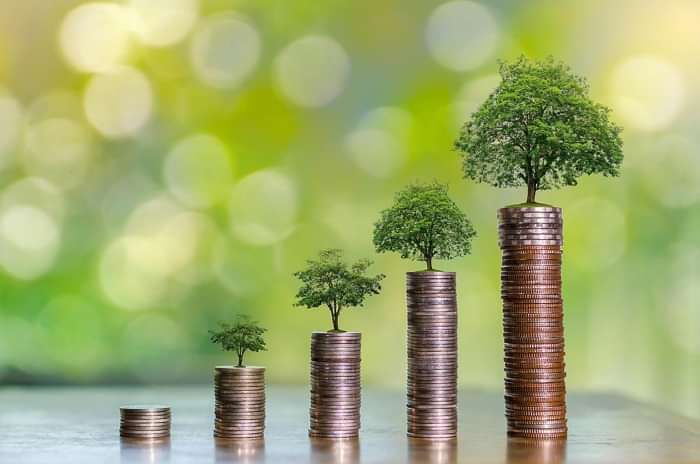 Position to Prosper Course (P2P)
Training with proclamations and prophetic acts to release the season's manna
The crown of the wise is their riches but the foolishness of fools is their riches - Proverbs 14:24
Did you begin to ask yourself during the 2020 Lock-down: Can I guarantee having resources in times of trouble? How would I survive when the world economies free fall?
I did…! Prior to the Passover of 2020 I had already closed my training business to attend a bible college with my husband. After this we moved to Scotland to minister with only a small income from renting out our home. At the start of 2020, back in our home, we still had a mortgage and an overdraft and had no work from which to gain a living.
SO WHAT HAPPENED?
P2P -Position to Prosper (Lifeware Training) is the result - It took a life time to get these simple insights in a few days at Pentecost 2020 - Now the Lord has told me to share what he taught me with you. This is delivered by e-mail and Facebook.
WHAT WILL YOU GET?: In the next 50 days if you will ENGAGE FULLY: - You will gain some fresh clarity on God's view of resources – including money - Be released from legalistic thinking about money - Complete simple tasks which you will establish a basic foundation for further kingdom growth.
Requirement for acceptance: Must be serious enough to invest at least £150 in your change (eg. buy course but also give alms and offerings as the Holy Spirit directs you during the challenge).
You can't serve God and Mammon –- money is a tool. If you do not understand this then this course is not yet for you.
THIS IS AN E-MAIL/FACEBOOK COURSE - INSTRUCTIONS WILL BE GIVEN AFTER PURCHASE.
FOR FURTHER INFORMATION CONTACT MANDY@LIFEWARE.CO.UK