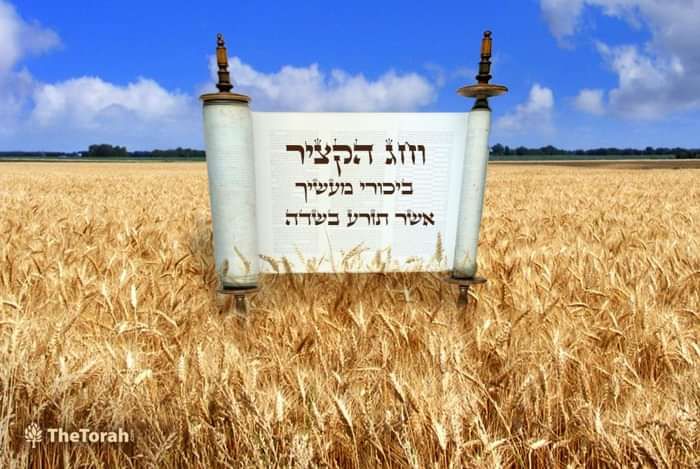 P2P - Passover to Pentecost Course
50 day video, reading and proclamations challenge.
50 DECLARATIONS FOR LEAVING QUARANTINE AND CROSSING INTO THIS NEW DURING ERA.docx
Positioning to Prosper through videos, scripture reading and proclamation
The purpose of these prayer and declarations is to help you cross over from the old season to stake your claim to your future. During this time of focusing your emotions will be confronted so that they can be realigned for 'expectation' and receptive to the Holy Spirit. You will start to refocus your vision "Without a vision (prophetic revelation) a people perish" Prov 29:18. The Lord is taking us from a season of just going to church to a season of releasing resources and supply that you will need in your future from 'The Kingdom' not your job or your pastor. You may have to war with your own thinking to break the conformity and be able to have a 'harvest' mentality. We will also release an understanding of how to war for the transference of wealth in these darkening days.
A. 10 days of Crossing Over – Pressing into the Promise
B. 10 days of Decreeing the Boundaries of Your Land
C. 10 days of Developing and Expectation for the Future
D. 10 days of Restoring, Redefining and Establishing your Vision
E. 10 days of Warring for Increase and Transference of Wealth
I decree after doing this prayer focus: "Your end will be greater than your beginning"
How it works: 1. There are some key scriptures at the top of the page. (You can read these aloud as hearing the word releases faith). Read the Scripture references for fuller study.
Watch the linked video Welcome to P2P

Then there are suggested things to do – e.g - Share a scripture with someone, Take communion (faith without works is dead)

Before proclaiming aloud, to make sure you understand and agree, read silently through the proclamation first - then declare it aloud and expect the Holy Spirit to use these words to bring God's will for you to pass on earth as it is in heaven!
THIS IS AN E-MAIL/FACEBOOK COURSE - INSTRUCTIONS WILL BE GIVEN AFTER PURCHASE.
DOWNLOAD the BOOK from the e-mailed link.
FOR FURTHER INFORMATION CONTACT MANDY@LIFEWARE.CO.UK