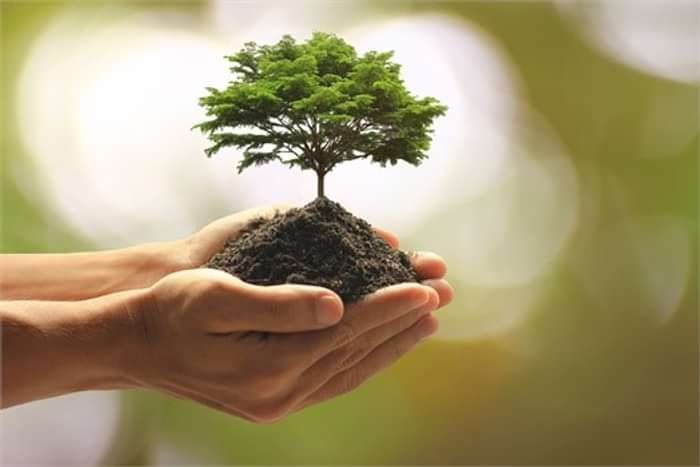 Special First Fruits Offer from Mandy includes :
P2P – The 50 day prophetic course to position yourself to prosper. This is delivered weekly by e-mail and Facebook.
PLUS
50 day video series of proclamations From Passover to Pentecost to Position 2 Prosper
PLUS
Digital Download Book: (Brand new – Scriptures and Proclamations 2 Prosperity)
PLUS
Support at Private Facebook Group.
Guarantee: By the end of the course, if you have evidence of completing all the tasks and you perceive that you have not received value for your money:
1: All of your money will go to work in Malawi
2: All the money, including incurred payment costs will be refunded within 90 days after the end of the challenge.
Urgency: I have an urgency to release this teaching in these days of global economic re-calibration as a prophetic act. This training will be useful in the future but it will never be a first-fruits offering after this first release.
This offer of help to you is not about the money – it is about opening a door for wealth transfer, undermining the enemy's strategy of greed in the last days and preparing a new wine-skin for your resources in the latter days.
P2P Bundle - Special First Fruits Offer
P2P 50 day Course + a 50 day Challenge + New digital book
This bundle also includes: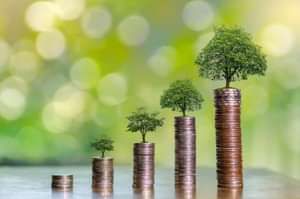 Position to Prosper Course (P2P)
Training with proclamations and prophetic acts to release the season's manna
The crown of the wise is their riches but the foolishness of fools is their riches - Proverbs 14:24
Did you begin to ask yourself during the 2020 Lock-down: Can I guarantee having resources in times of trouble? How would I survive when the world economies free fall?
I did…! Prior to the Passover of 2020 I had already closed my training business to attend a bible college with my husband. After this we moved to Scotland to minister with only a small income from renting out our home. At the start of 2020, back in our home, we still had a mortgage and an overdraft and had no work from which to gain a living.
SO WHAT HAPPENED?
P2P -Position to Prosper (Lifeware Training) is the result - It took a life time to get these simple insights in a few days at Pentecost 2020 - Now the Lord has told me to share what he taught me with you. This is delivered by e-mail and Facebook.
WHAT WILL YOU GET?: In the next 50 days if you will ENGAGE FULLY: - You will gain some fresh clarity on God's view of resources – including money - Be released from legalistic thinking about money - Complete simple tasks which you will establish a basic foundation for further kingdom growth.
Requirement for acceptance: Must be serious enough to invest at least £150 in your change (eg. buy course but also give alms and offerings as the Holy Spirit directs you during the challenge).
You can't serve God and Mammon –- money is a tool. If you do not understand this then this course is not yet for you.
THIS IS AN E-MAIL/FACEBOOK COURSE - INSTRUCTIONS WILL BE GIVEN AFTER PURCHASE.
FOR FURTHER INFORMATION CONTACT MANDY@LIFEWARE.CO.UK
This bundle also includes: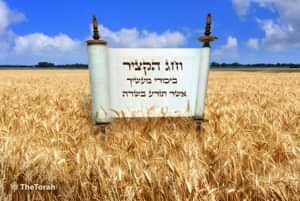 P2P - Passover to Pentecost Course
50 day video, reading and proclamations challenge.
Positioning to Prosper through videos, scripture reading and proclamation
The purpose of these prayer and declarations is to help you cross over from the old season to stake your claim to your future. During this time of focusing your emotions will be confronted so that they can be realigned for 'expectation' and receptive to the Holy Spirit. You will start to refocus your vision "Without a vision (prophetic revelation) a people perish" Prov 29:18. The Lord is taking us from a season of just going to church to a season of releasing resources and supply that you will need in your future from 'The Kingdom' not your job or your pastor. You may have to war with your own thinking to break the conformity and be able to have a 'harvest' mentality. We will also release an understanding of how to war for the transference of wealth in these darkening days.
A. 10 days of Crossing Over – Pressing into the Promise
B. 10 days of Decreeing the Boundaries of Your Land
C. 10 days of Developing and Expectation for the Future
D. 10 days of Restoring, Redefining and Establishing your Vision
E. 10 days of Warring for Increase and Transference of Wealth
I decree after doing this prayer focus: "Your end will be greater than your beginning"
How it works: 1. There are some key scriptures at the top of the page. (You can read these aloud as hearing the word releases faith). Read the Scripture references for fuller study.
Watch the linked video Welcome to P2P

Then there are suggested things to do – e.g - Share a scripture with someone, Take communion (faith without works is dead)

Before proclaiming aloud, to make sure you understand and agree, read silently through the proclamation first - then declare it aloud and expect the Holy Spirit to use these words to bring God's will for you to pass on earth as it is in heaven!
THIS IS AN E-MAIL/FACEBOOK COURSE - INSTRUCTIONS WILL BE GIVEN AFTER PURCHASE.
DOWNLOAD the BOOK from the e-mailed link.
FOR FURTHER INFORMATION CONTACT MANDY@LIFEWARE.CO.UK